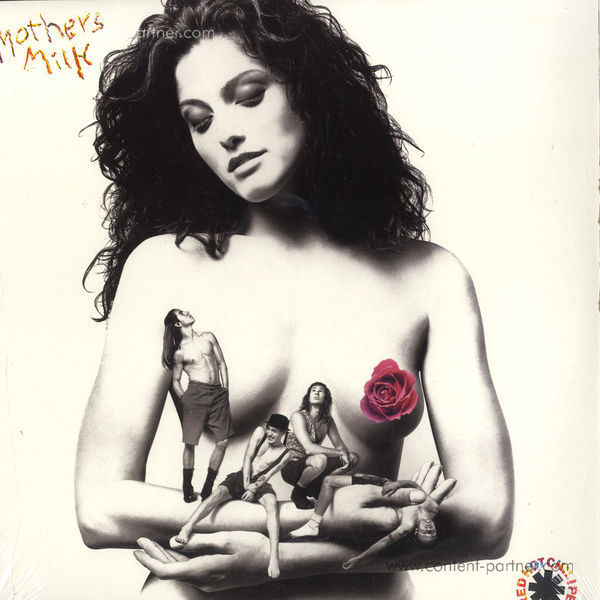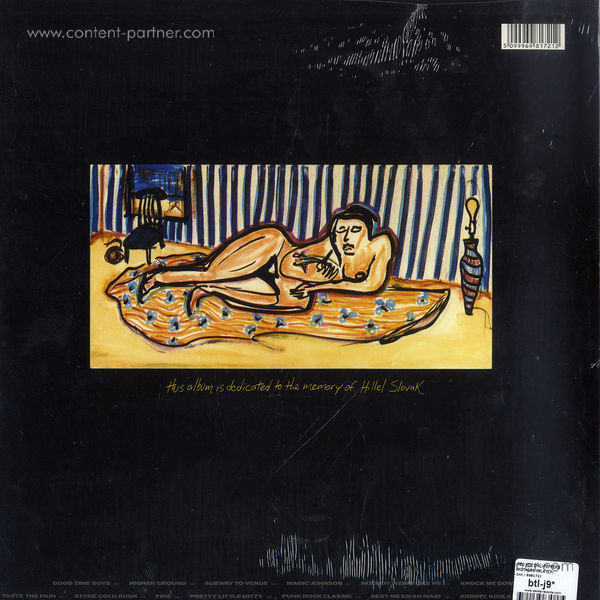 To order please add to basket and proceed to check out
13.
Johnny Kick A Hole In The Sky
---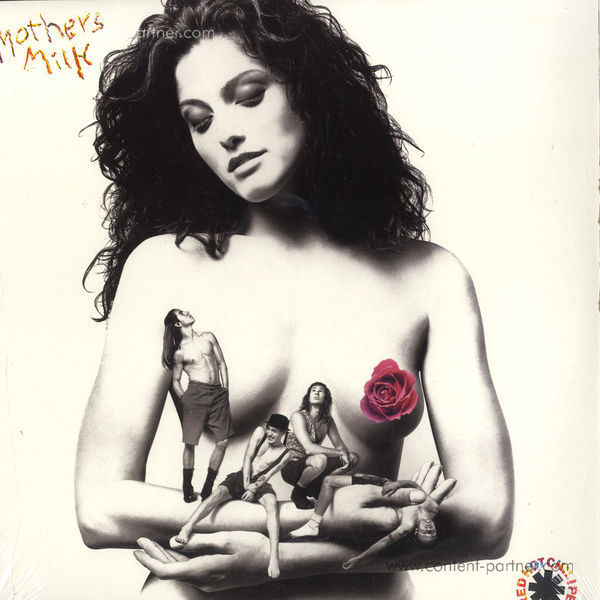 description
Red Hot Chili Peppers Mothers Milk on Limeted Edition 180g LP
Originally issued in 1989, Mothers Milk is the fourth full-length album from the Red Hot Chili Peppers and the band's last for EMI before moving to Warner Bros.

The classic 13-song set marked RHCP's first with 18-year old guitar prodigy John Frusciante and drummer Chad Smith following the tragic drug overdose of Hillel Slovak and departure of Jack Irons. Produced by Michael Beinhorn who had helmed the group's previous album The Uplift Mofo Party Plan (1987), Mothers Milk finds what would become known as the group's definitive line-up carving out the accessible punk-funk sound that would lead to the band's true breakthrough in 1991 with masterwork Blood Sugar Sex Magik.

In addition to the band's famous take on Stevie Wonder's "Higher Ground," Mothers Milk is home to the charting singles "Knock Me Down" and "Taste the Pain."