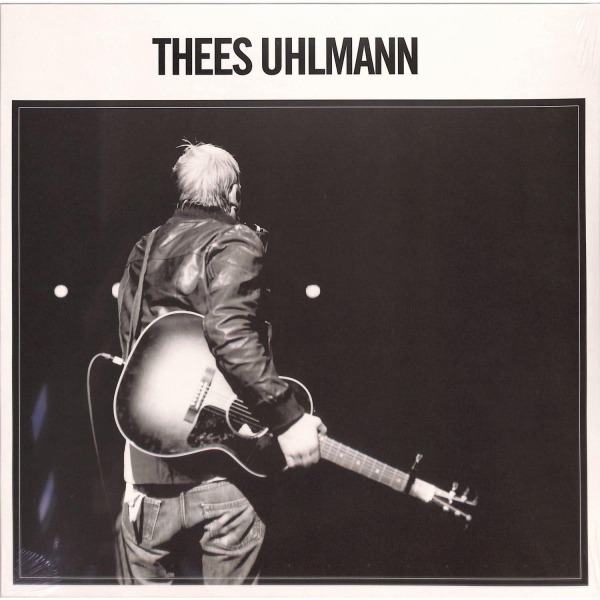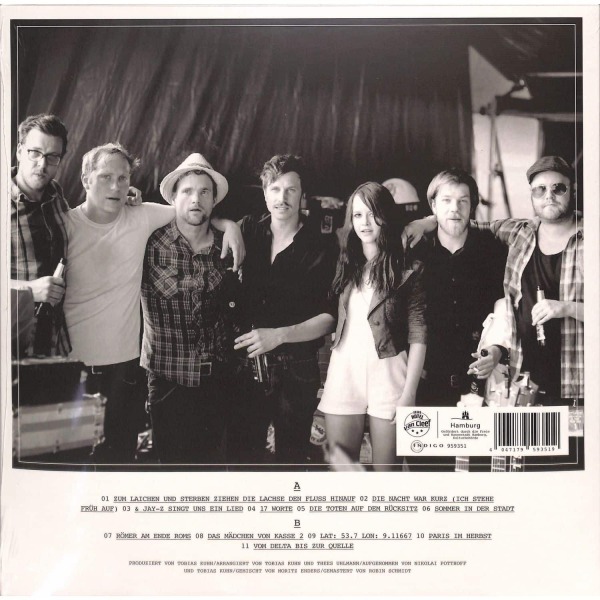 To order please add to basket and proceed to check out
1.
Zum Laichen Und Sterben Ziehen Die Lachse Den Fluss Hinauf
---
2.
Die Nacht War Zu Kurz (Ich Stehe Früh Auf)
---
3.
& Jay-Z Singt Uns Ein Lied
---
5.
Die Toten Auf Dem Rücksitz
---
8.
Das Mädchen Von Kasse 2
---
9.
Lat: 53.7 Lon: 9.11667
---
11.
Vom Delta Bis Zur Quelle
---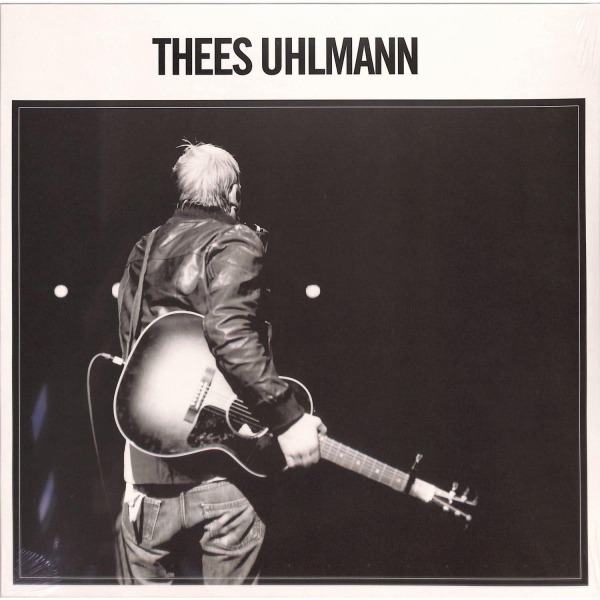 description
Zum 20jährigen Firmen Jubiläum legt die Hamburger Indie Institution Grand Hotel van Cleef 20 Klassiker Alben als limitierte marbled Vinyle neu auf. Alle 3 Monate erscheinen je 5 legendäre Alben. In der ersten Rude sind Klassiker von Fortuna Ehrenfeld, Escapado, Kettcar, Thees Uhlmann und Tomte mit dabei.