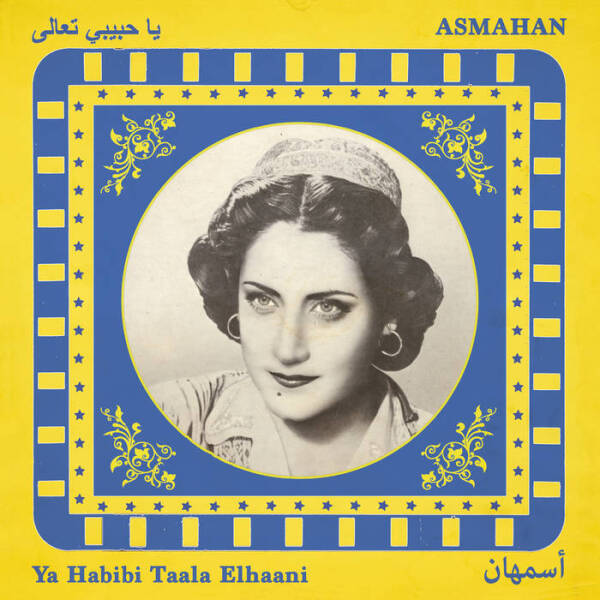 To order please add to basket and proceed to check out
1.
Ya Habibi Taala Elhaani
---
5.
Layali El Unse Fi Vienna
---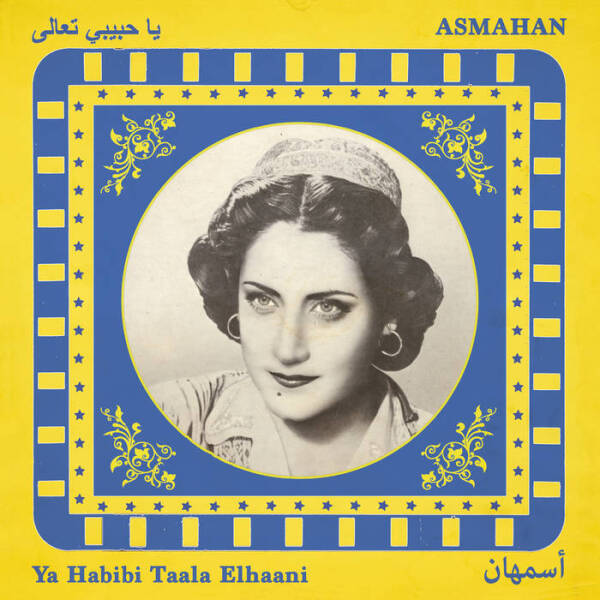 description
Born on November 25, 1912, Asmahan, whose real name was Amal al-Atrash, was a Syrian singer and actress of the first half of the 20th century. Modern and free, she was the sister of Farid al-Atrash; and perhaps the only singer able to compete with the famous Oum Kalsoum. Her private and public life is worthy of a Hollywood movie and was particularly eventful during the Second World War, where she played spy for Germany, France and Great Britain. She died in 1944, at the age of 32, in a mysterious car accident, leaving only a few recordings. This record features her most popular titles, to be rediscovered by the music enthusiasts of today.