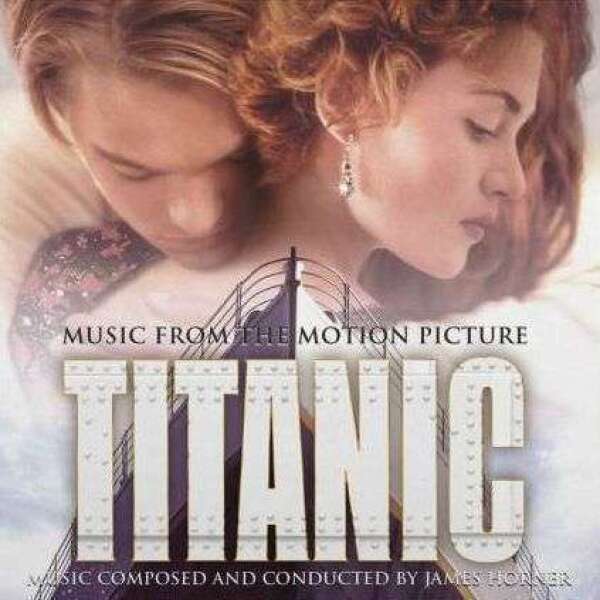 Titanic (25th Anniversary)
To order please add to basket and proceed to check out
6.
"Take Her To Sea, Mr. Murdoch"
---
8.
Unable To Stay, Unwilling To Leave
---
14.
My Heart Will Go On (Love Theme From 'Titanic')
---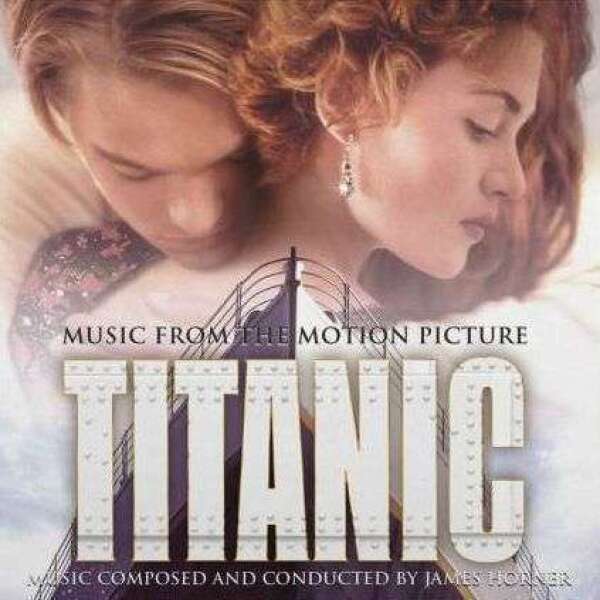 description
180g/Insert/Gatefold/Extras/25th Ann/7500cps Smoke Clrd
2-LP Holland
Popular / Original Soundtrack
Coloured Vinyl, High Quality, Gatefold Sleeve, Insert, Anniversary Edition
¦ Limited 25th Anniversary Edition von 7500 nummerierten LPs auf Smoke Coloured Vinyl
• Audiophiles 180g Vinyl
• Deluxe-Cover-Veredelung durch Alu-Bürstenlackierung und Metallstanzung
• 8-seitiges Booklet mit XL-Poster und Replik einer historischen Zeitungs-Titelseite
• Musik von Hames Horner zum erfolgreichsten Dramafilm der 90-Jahre
• Inkl. dem Oscar-prämierten Song "My Heart Will Go On" von Céline Dion

¦ Titanic ist ein 1997 von James Cameron geschriebene, gedrehte und mitproduzierte Romantik-Katastrophen-Epos. Der Film zeigt Leonardo DiCaprio und Kate Winslet als Angehörige verschiedener sozialer Schichten, die sich auf der schicksalhaften Jungfernfahrt des Schiffes ineinander verlieben. Bei seinem Erscheinen am 19. Dezember 1997 war Titanic ein kommerziellen Erfolg und wurde auch von den Kritikern gelobt. Er wurde für vierzehn Oscars nominiert und war zusammen mit "Alles über Eva" (1950) für die meisten Oscars in einem Jahr nominiert. Letztendlich gewann der Film elf Trophäen, darunter die Preise für den besten Film und die beste Regie, womit er mit Ben Hur (1959) zusammen die meisten Oscars für einen einzelnen Film erhielt. Mit einem weltweiten Einspielergebnis von über 1,84 Milliarden Dollar war Titanic der erste Film, der die Milliarden-Dollar-Marke erreichte. Titanic ist als 25. Jubiläumsedition in einer Auflage von 7500 einzeln nummerierten Exemplaren auf Smoke Coloured Vinyl erhältlich und enthält ein 8-seitiges Booklet, ein XL-Poster zum Ausklappen und eine Replik der historischen Zeitung Titelseite. Das 2LP-Set ist in einer luxuriösen, schwergewichtigen Gatefold Cover mit Alu-Bürstenlackierung und Metallic-Prägung.