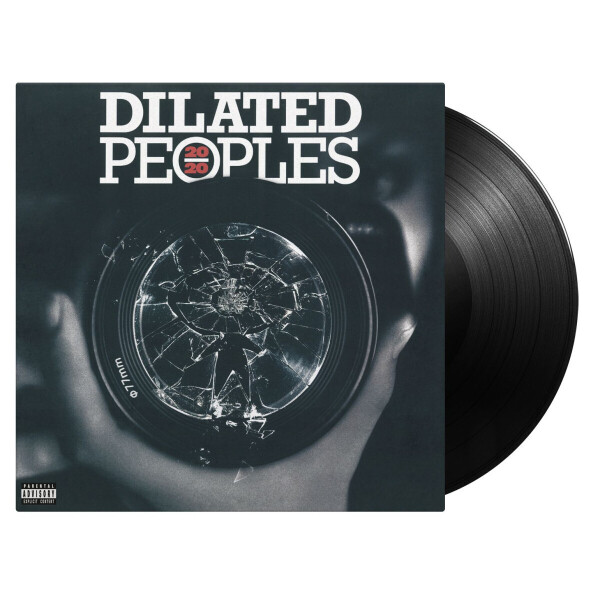 To order please add to basket and proceed to check out
3.
You Can't Hide, You Can't Run
---
11.
Firepower (The Tables Have Turned)
---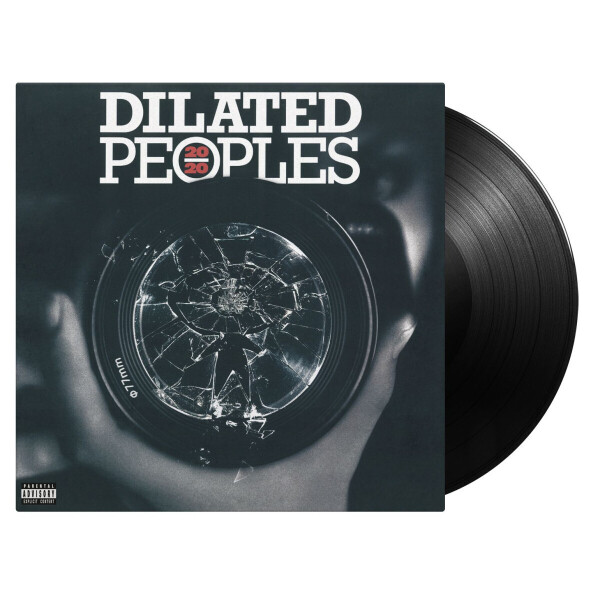 description
High Quality, Insert
• Audiophiles 180g Vinyl
• 4-seitiges Booklet mit Song-Texten
• Hip-Hop-Trio bestehend aus Evidence, Rakaa und DJ Babu
• Inkl. der Songs "Back Again", "You Can't Hide, You Can't Run" und "Kindess for Weakness"
• Gastauftritte von Defari. Talib, Kweli (Black Star), Capleton, Krondon und Dr. Greenthumb
• Produziert von Babu, Evidence und The Alchemist

¦ Dilated Peoples ist das Hip-Hop-Trio aus Los Angeles, das in den 90ern und 2000ern in der Underground-Hip-Hop-Gemeinde große Erfolge feiern konnte. Das Trio bestand aus Evidence, Rakaa Iriscience und DJ Babu. Ihr viertes Studioalbum 20/20 wurde ursprünglich 2006 veröffentlicht. Die Leadsingle des Albums, Back Again", hatte einen starken Einfluss, auch weil MTV sich weigerte, das Video zu spielen, weil Rakaa in einer Szene eine eine kugelsichere Weste trug. "Back Again" und der Titeltrack wurden beide vom dem gefeierten Produzenten The Alchemist produziert. Darüber hinaus enthält das Album Gastauftritte von Dr. Greenthumb, Talib Kweli, Krondon, Defari und Capleton.
20/20 ist als 2LP erhältlich und enthält ein 4-seitiges Booklet mit Songtexten.