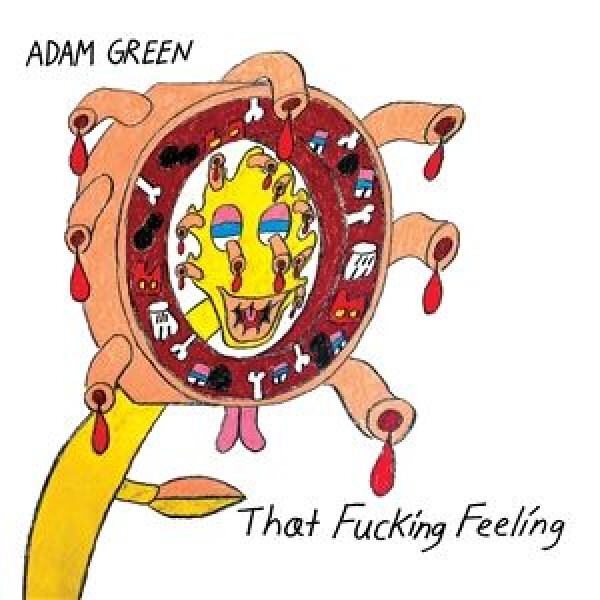 To order please add to basket and proceed to check out
7.
Dreidels of Fire (Explicit Version)
---
9.
What's Her Face (Acoustic)
---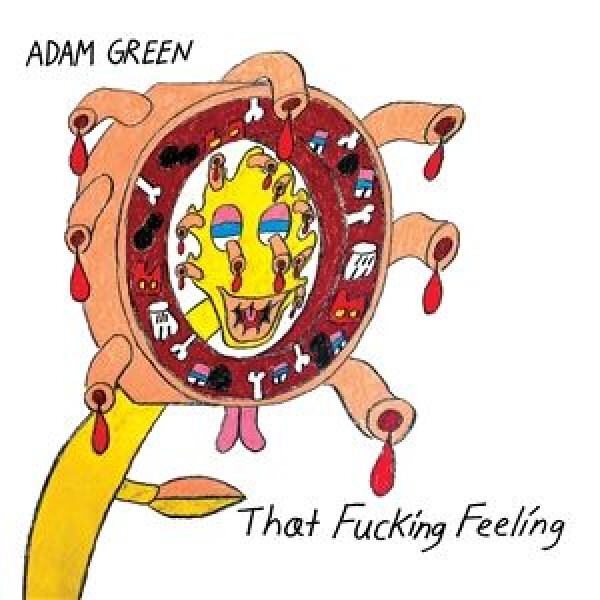 description
Der Anti-Folk-Hero/Indie-Crooner Adam Green ("Friends Of Mine", "Jessica Simpson", "Emily", Moldy Peaches etc.) veröffentlicht seine letzten witzig-bissigen Songs "That Fucking Feeling" nun nochmal über Capitane Records und erstmals auf LP. Es ist eine rasante und auf den Punkt gebrachte Platte geworden. Wie auch schon der Vorgänger ENGINE OF PARADISE überschreitet die LP kaum die 20-Minuten-Marke, aber die die zehn Songs - nur wenige länger als zwei Minuten - sind ein Ausbund an hochnervöser, verspielter Kreativität zwischen Leonard Cohen, Scott Walker und Ben Lee. Mal bis auf Stimme und Gesang runtergebrochen, mal opulent mit Streichern arrangiert können die Songs es locker mit den Großtaten der älteren und jüngeren Vergangenheit Greens aufnehmen. "Ich wollte etwas veröffentlichen, das zu Hause aufgenommen wurde. In den guten, alten ,Moldy Peaches"-Tagen habe ich alles am Küchentisch meiner Eltern aufgenommen. Aber es ist jetzt auch schon 20 Jahre her, dass ich so einen Song veröffentlicht habe. Ich habe ein paar Songs in Quarantäne aufgenommen, die ich direkt in den Laptop eingesungen habe und ich mag, wie direkt sich das anfühlt." Die CD-Version wurde limitiert im Mai 2022 über das Künstlereigene Label veröffentlicht, jetzt gibt es zur Neuauflage der CD auch Vinyl.