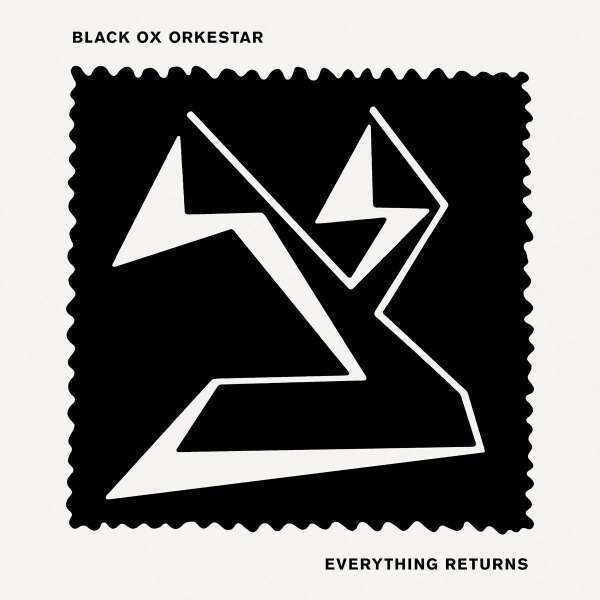 EVERYTHING RETURNS
genre:
Folk / Singer-Songwriter
To order please add to basket and proceed to check out
3.
Oysgeforn / Bessarabian Hora
---
10.
Mizrakh Mi Ma'arav East From West
---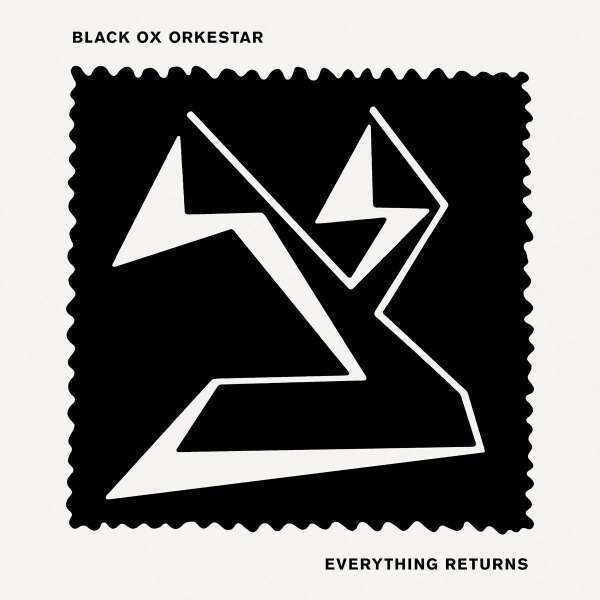 description
Die Originalbesetzung von Black Ox Orkestar ist nach einer 15-jährigen Pause wieder zusammen. Die aus der fruchtbaren Montréaler Post-Punk-Agit-Prop-Szene der frühen 2000er Jahre hervorgegangene Band besteht aus Scott Gilmore, Jessica Moss und Thierry Amar von Thee Silver Mt. Zion (Amar komponiert und spielt auch weiterhin Bass für Godspeed You! Black Emperor) und Gabriel Levine von Sackville. Black Ox Orkestar haben Mitte der 2000er Jahre zwei gefeierte Alben mit aufgewühltem akustischem Avant-Folk veröffentlicht, auf denen sie osteuropäische und nordafrikanische Folklore durch die Linse einer düsteren, resonanten Indie-Rock-Sensibilität erforschten und Interpretationen von Instrumentalstücken aus verschiedenen jüdischen, rumänischen und arabischen Traditionen den Originalen gegenüberstellten. Auch dank Gilmores politisch aufgeladenem jiddischen Gesang sind diese frühen Alben für eine neue Generation von Musikern und Fans der jiddischen, Klezmer- und jüdischen Diaspora-Musik zu Meilensteinen geworden. Das von Greg Norman (Jason Molina, Nina Nastasia, Electrical Audio) hervorragend produzierte Album Everything Returns macht genau da weiter, wo die Band aufgehört hat: ein einschneidend atmosphärisches, melancholisches und doch entschlossenes Album einzigartiger moderner jüdischer Folkmusik, bei dem Klavier, Geige, Kontrabass, Klarinette und Cymbalom die Kerninstrumentierung bilden und die Gesangsstücke hauptsächlich auf Jiddisch gesungen werden.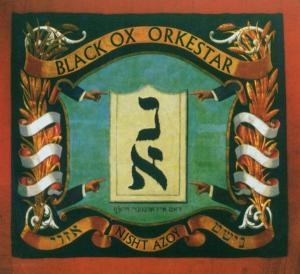 Unknown
Black Ox Orkestar
CONSTELLATION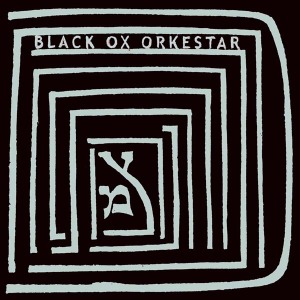 Unknown
Black Ox Orkestar
CONSTELLATION