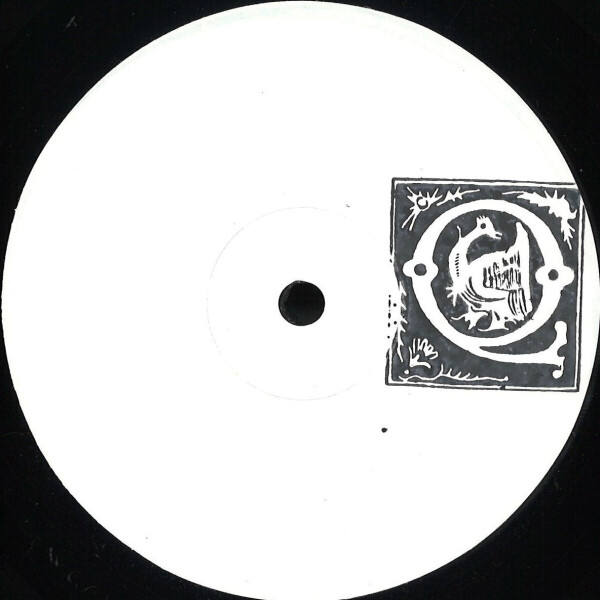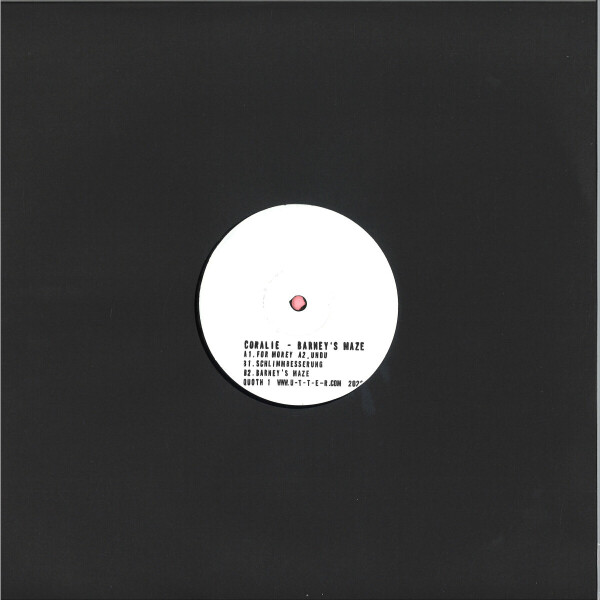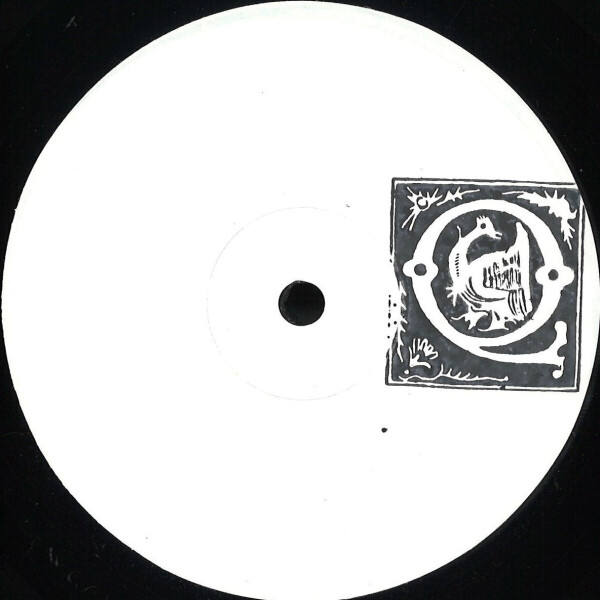 description
Quoth is the brainchild of Alex Egan (Utter) and Mike Smaczylo (Half Edge). Singular in focus, this newly minted (sub)label harnesses the pair's diverse and expansive tastes in weird and hallucinatory sonics, aimed squarely at the dancefloor. We're very proud to present 'Barney's Maze', a four-track EP of twisted techno, drawing influence from IDM, bass, and older strains of textural music.
'Barney's Maze' is the work of Nottingham producer Coralie (aka Steven Randall). It fell on our ears strangely dislocated from time and place. Its sound world is utterly modern, technical and weird; mangled sonics slip deftly out of reach of easy categorisation. But the spirits evoked feel ancient, spectral resonances of a psychedelic continuum older than memory.
Haunting voices predominate: human, not too human, but captured and distorted by technology, cut from any source of context and voided of meaning. The sonic spaces conjured here are cavernous; great cathedral-like structures resonating with the collapsed centuries of digital time. Broken techno rhythms roll echoing in an artificial void with synthetic voices, raised to synthetic heavens. Strains of the sacred glimmer within a form that's entirely profane, the most human of constructs.
It's a stunning EP - moody, atmospheric and gorgeous, each track a world unto itself, but fully primed for the dance. We recommend it wholeheartedly.
Coralie tells us it's dedicated to his dog.
Available on hand stamped vinyl, limited to 200 copies (including insert), and digital formats. Mastered by Beau Thomas at Ten Eight Seven.