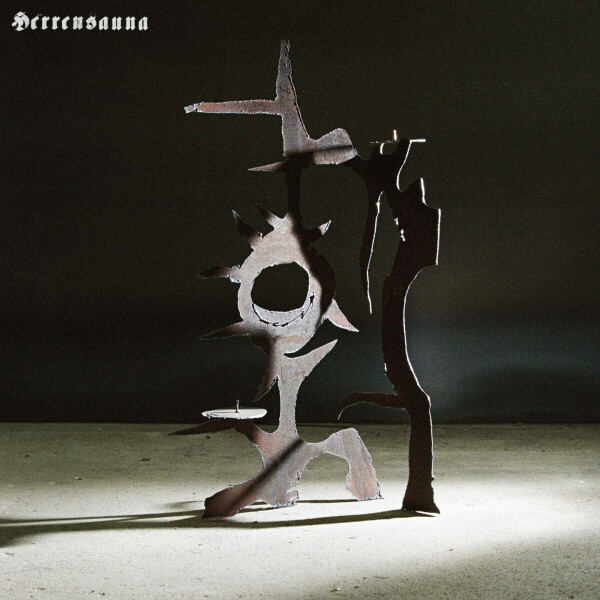 To order please add to basket and proceed to check out
3.
Nebuchadnezzar - Comesediceblood
---
5.
Merino - Those Days (Verraco Remix)
---
6.
Salome - Tsru Ghelva (Dj Stingray 313 Remix)
---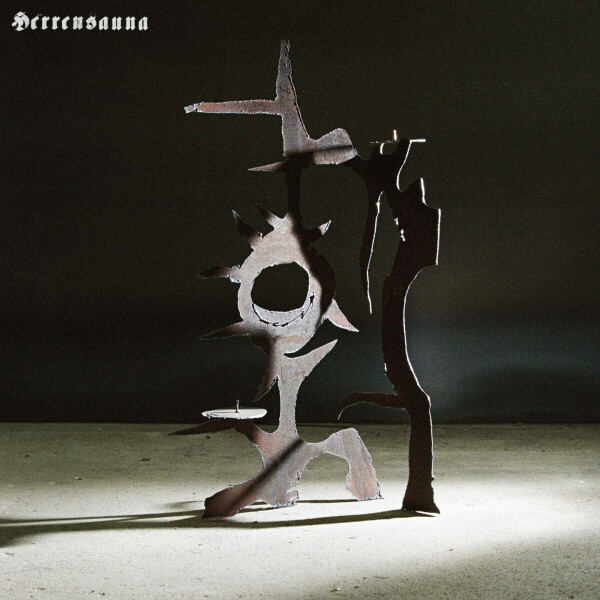 description
After two years since the first release, Herrensauna sets the tone of their label in this second release presenting music by 8 bold underground talents. ?The first record includes tracks by the New Yorker producer Isabella (Koen), Kenyan DJ and producer, and part of the Nyege Nyege collective Slikback on the A side, Californian producer Nebuchadnezzar as well as the Chicago / Berliner duo God69, on the B side. The second record includes firstly two exclusive remixes: C1 with the Colombian producer Verraco remixing Merino, and C2 with an iconic Dj Stingray remix from the new in-house Georgian resident Salome. On the last side of this record we finish with Dj Loser + Malafama from Greece and last but never least ZVRRA from Illinois. Hard driving bounces, drilling offbeats, dreamy and eerie soundscapes and sweaty breaks challenge this release. On artwork duties is resident artist Mauro Ventura (Dj Saliva), with the photography of Haakon Korbi.