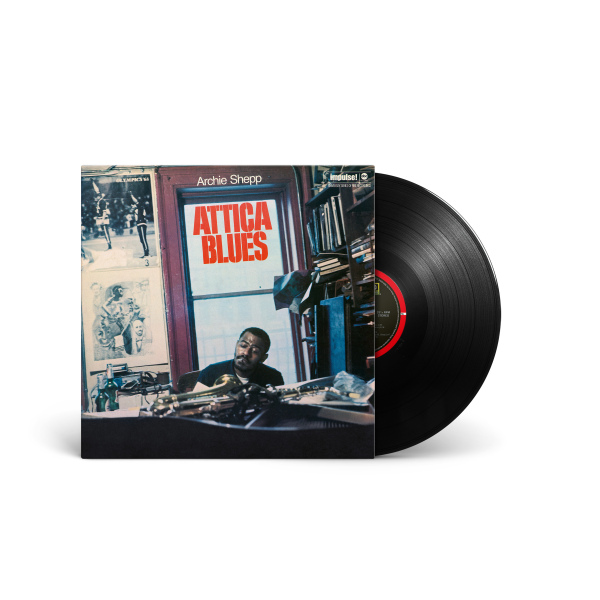 To order please add to basket and proceed to check out
2.
Invocation: Attica Blues
---
4.
Invocation To Mr. Parker
---
6.
Blues For Brother George Jackson
---
7.
Invocation: Ballad For A Child
---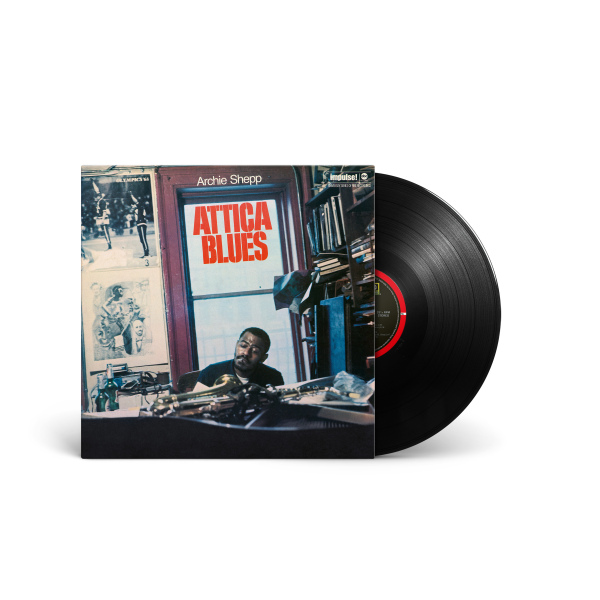 description
Sechs Wiederveröffentlichungen gesuchter Alben und eine LP-Premiere füllen jetzt Lücken in der Sammlung von Vinyl-Fans. Alle Alben wurden neu remastert und als 180g-Pressungen bei Pallas gefertigt. LIZZ WRIGHT - DREAMING WIDE AWAKE Weltweite LP-Premiere! Das zweite Album der Sängerin erschien 2005 und gilt bei Fans als eines ihrer besten. 1-LP, bedruckte Innenhülle. NILS PETTER MOLVAER & MORITZ VON OSWALD - 1/1 Clubsound trifft auf Jazztrompete. Das 2013 veröffentlichte Album ist längst eine teure Rarität auf Vinyl. Jetzt wiederaufgelegt als limitierte, rot/weiße Special Edition. 2-LP, bedruckte Innenhüllen. PHAROAH SANDERS - TAUHID ARCHIE SHEPP - ATTICA BLUES MARION BROWN -VISTA MICHAEL WHITE - PNEUMA Vier von Fans heißgesuchte Impulse!-Klassiker des Modern und Spiritual Jazz. 1-LP, bedruckte Innenhülle. INGFRIED HOFFMANN - SOUL BOND Der groovigste James Bond aller Zeiten! Hammond-B-3-Organist Ingfried Hoffmann, bekannt vom Klaus-Doldinger-Quartett, veröffentlichte dieses auch als "From Twen With Love" bekannte Album 1966, als der Bond-Hype seinen Höhepunkt erreichte. Fantastisch swingende Interpretationen von Bond-Themen und dem Super-Spion gewidmete Eigenkompositionen, feat. Volker Kriegel & Pierre Cavalli - guitar, Peter Trunk - bass, Rafi Lüderitz – drums. Dies ist die erste LP-Neuauflage des seltenen Polydor-Albums. 1-LP, wattierte Innenhülle.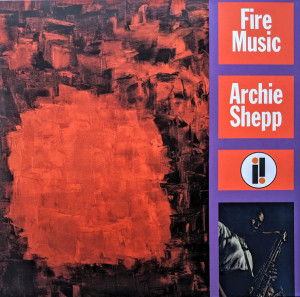 Jazz
Archie Shepp
Impulse
Jazz
Archie Shepp
Mr Bongo
Unknown
Archie Shepp
inakustik