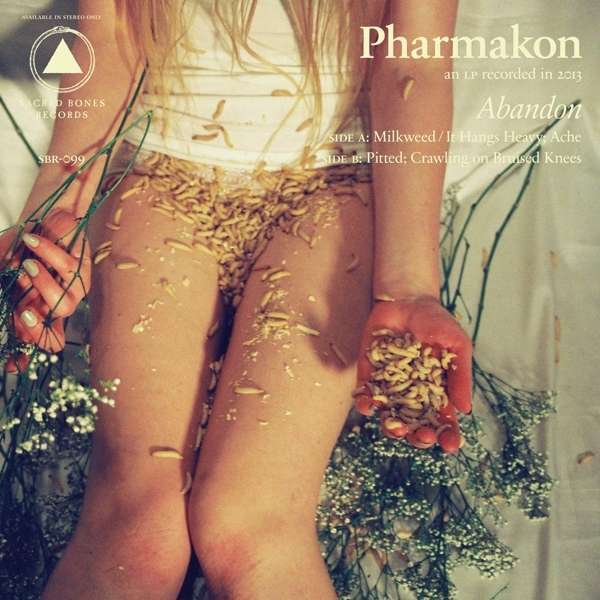 ABANDON -SB 15TH ANNIVERSARY EDITION
genre:
Electro / Electronic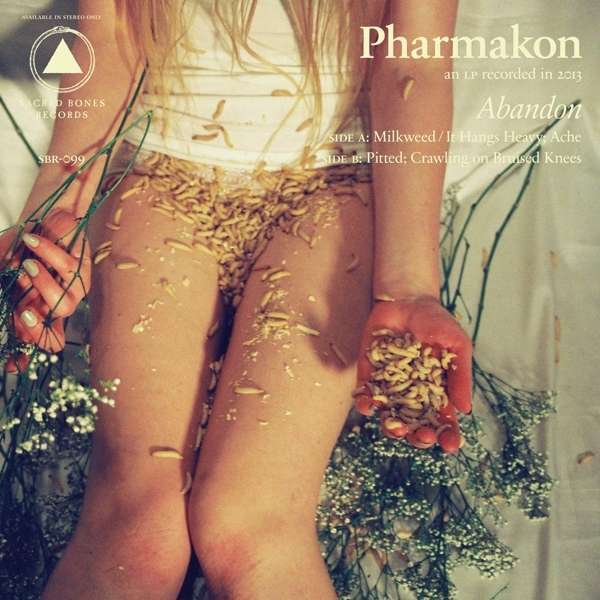 description
In celebration of the label's 15th year anniversary Sacred Bones is now repressing this legendary debut on coloured vinyl for the very first time. The vinyl colour is a mix of black, white & orange! Margaret Chardiet was born and raised in New York City. As a founding member of the Red Light District collective in Far Rockaway, NY she has been a figurehead in the underground experimental scene since the age of seventeen. She describes her drive to make noise music as something akin to an exorcism where she is able to express, her "deep-seated need/drive/urge/possession to reach other people and make them FEEL something [specifically] in uncomfortable/confrontational ways." Engineered by Sean Ragon of Cult of Youth, Abandon is Pharmakon's first proper studio album and also her first widely distributed release. The songs on this album were all written and recorded during a turbulent three month time period during which several fundamental life changes forced her to begin living in a completely new way and in a new space. She describes the lyrical themes of this album as being about "Loss. Losing everything. Relinquishing control. Complete psychic abandon. Blind leaps of faith into the fire, walking out unscathed. Crawling out of the pit."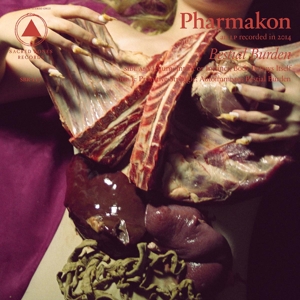 Unknown
pharmakon
sacred bones
€14.19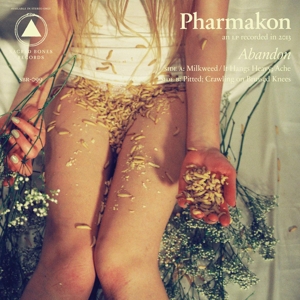 Unknown
pharmakon
sacred bones
€14.19