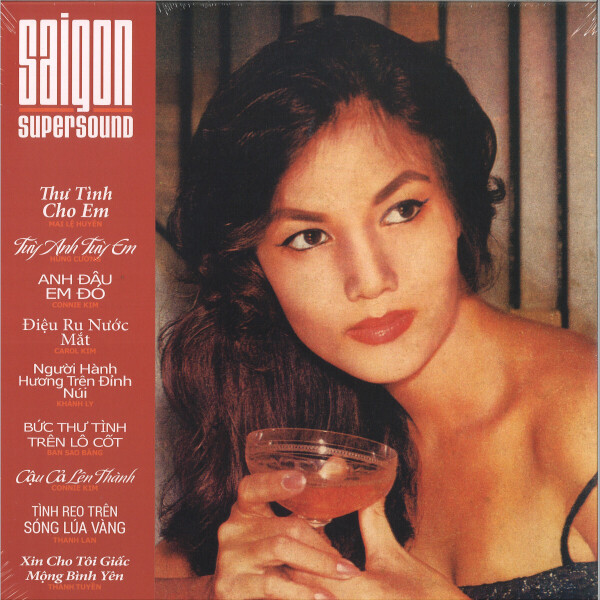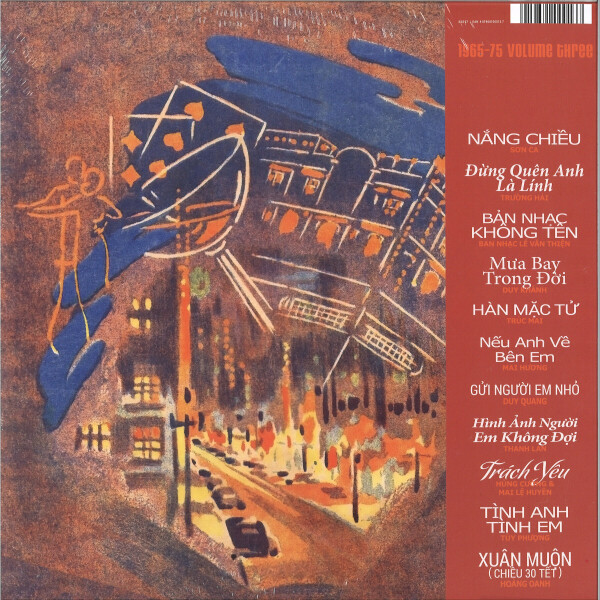 To order please add to basket and proceed to check out
5.
Người Hành Hương Trên Ðỉnh Núi
---
6.
Bức Thư Tình Trên Lô Cốt
---
8.
Tình Reo Trên Sóng Lúa Vàng
---
9.
Xin Cho Tôi Giấc Mộng Bình Yên
---
11.
Đừng Quên Anh Là Lính
---
17.
Hình Ảnh Người Em Không Đợi
---
20.
Xuân Muộn (Chiều 30 Tết)
---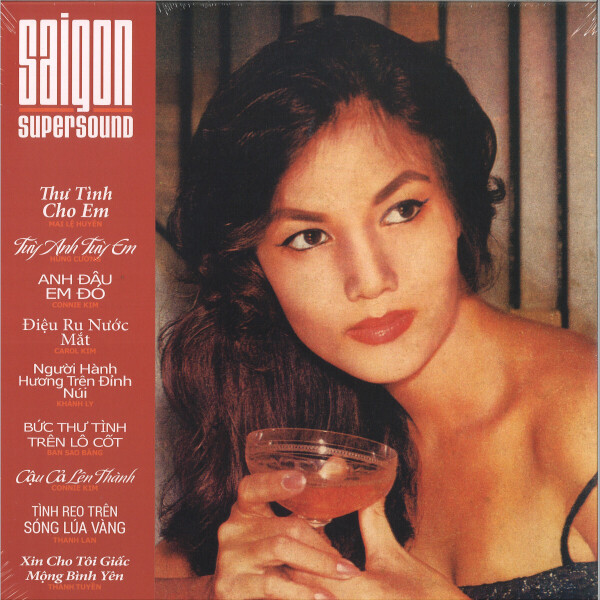 description
What started as an idea in 2012 became reality with the release of SAIGON SUPERSOUND Vol.1, compiled by Jan Hagenkötter. A compilation about the story of a musical era in Vietnam that was almost lost, made of tracks from 1965 to 1975, the so-called "Golden Music" period in the south of Vietnam, where - under difficult circumstances - a lively pop culture had developed. This period is characterized by the fusion of Vietnamese music with western pop music. With the release of Saigon Supersound Vol. 1 in May 2017 the story of this nearly unknown music will be reissued for the first time. The compilation includes some tunes reissued for the very first time since they´ve been released originally. Some tunes even for the very first time on Vinyl since they ?ve been released originaly on reel 2 reel tape only.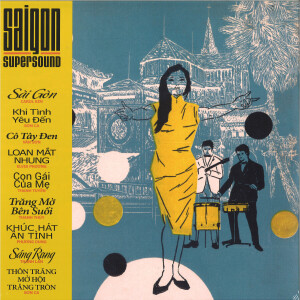 Disco / Cosmic
Various Artists
Saigon Supersound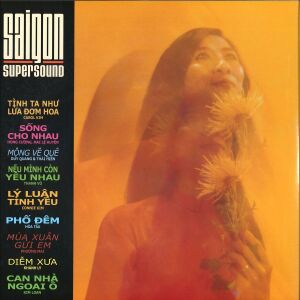 Disco / Cosmic
Various Artists
Saigon Supersound