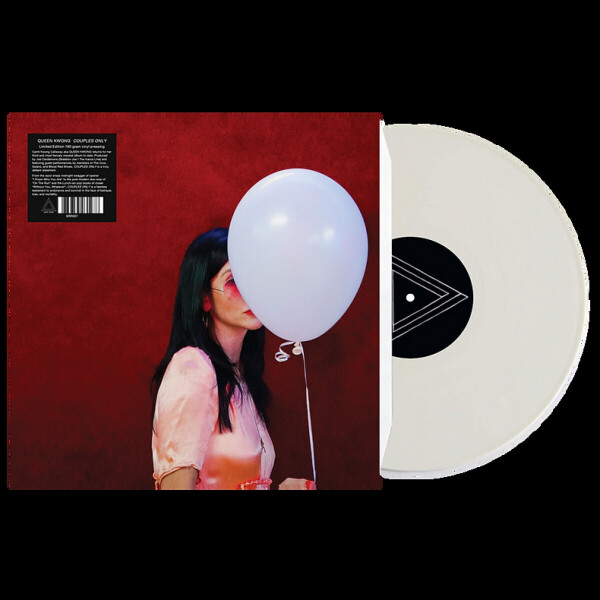 Couples Only (180g White Opaque LP)
11.
Without You, Whatever
---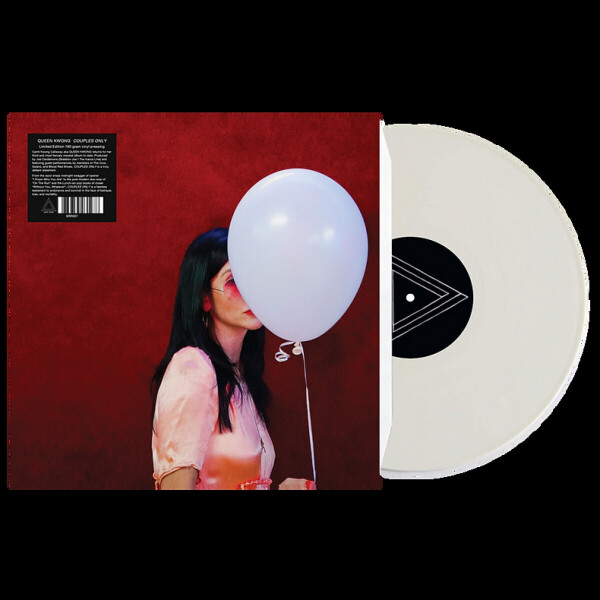 description
TRACKLIST:
1. I Know Who You Are
2. EMDR ATM
3. Sad Man
4. Death In Reverse
5. The Mourning Song
6. No Rules
7. Stanley (RIP)
8. On The Run
9. Biggest Mistake
10. Giver Taker Faker
11. Without You, Whatever

Carré Kwong Callaway aka Queen Kwong returns for her third and most fiercely visceral album to date. Produced by Joe Cardamone (The Icarus Line / Skeleton Joe) and featuring performances by members of The Cure, Swans, and Blood Red Shoes, Couples Only is a truly defiant statement. From the razor sharp midnight swagger of "I Know Who You Are" to the post modern doo-wop of "On The Run" and the Lynch-ian pop hooks of closer "Without You, Whatever", the album is a fearless testament of endurance and survival in the face of betrayal, loss, and mortality.