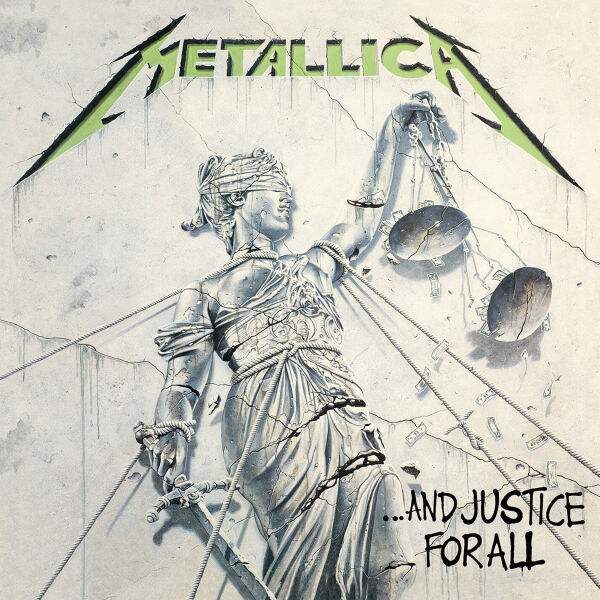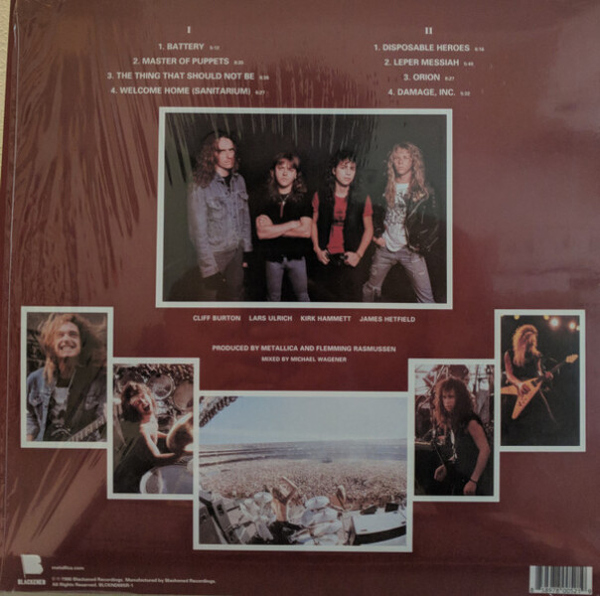 2.
...And Justice For All
---
7.
The Frayed Ends Of Sanity
---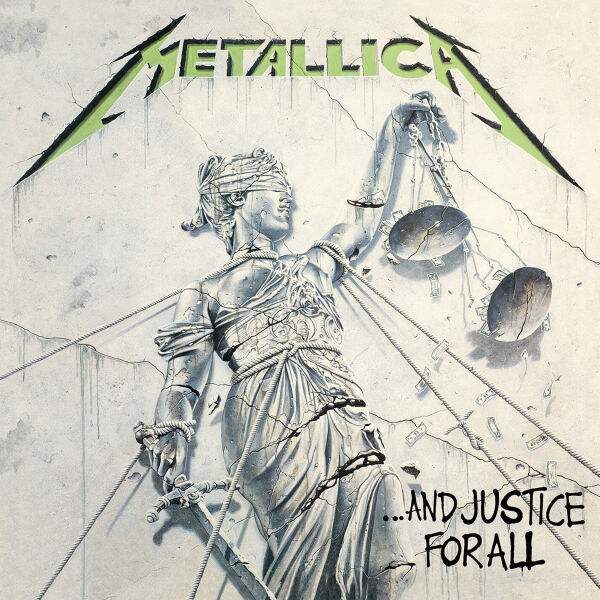 description
Das zweiterfolgreichste Album ihrer nun mehr 36-jahrelangen Bandkarriere, wird nun wieder auf 180g
schwarzem Doppelvinyl veröffentlicht. ...And Justice For All ist Metallica's viertes Studioalbum, und
das erste Album mit Jason Newsted am Bass, der für den verstorbenen Bassisten Cliff Burton
einsprang. Das Tracklisitng weist neben dem Titeltrack mit "Eye Of The Beholder", "One" und
"Harvester of Sorrow" drei weitere grandiose Single Auskopplungen vor. Insgesamt erhielt das ironisch
nach der letzten Zeile des amerikanischen Treueschwurs benannten Albums, 8x Platin in Amerika,
sowie Gold in Deutschland und eine Grammy Nominierung.