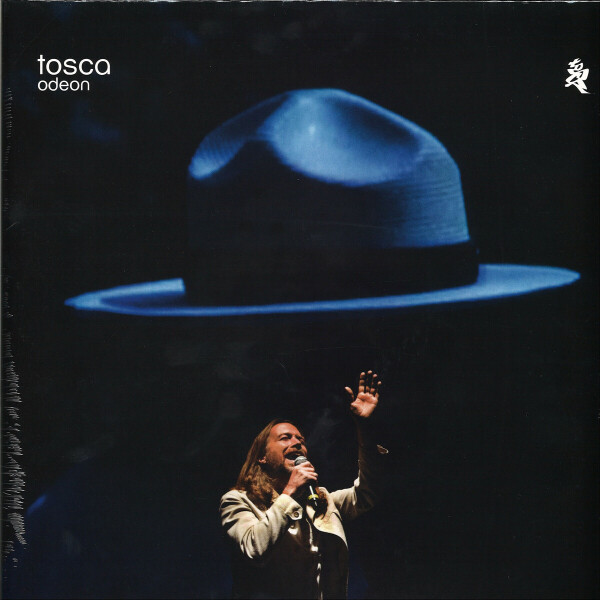 8.
In My Brain Prinz Eugen
---
18.
In My Brain Prinz Eugen
---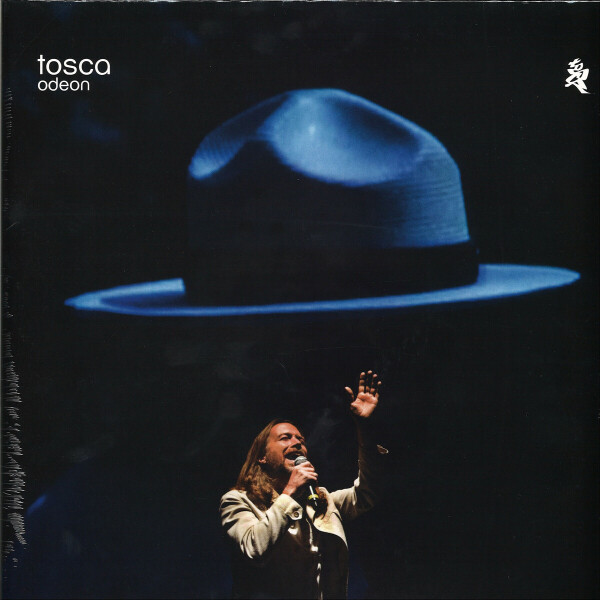 description
BACK IN STOCK! Tosca is Richard Dorfmeister (of Kruder & Dorfmeister fame) and Rupert Huber, who have been crafting trip-hop and downtempo together for nearly two decades. Odeon, their sixth proper full-length album, should be darker and more subdued than previous material. Dorfmeister explains: "We"ve always had a darker, ambient side, but we really wanted to emphasize that aspect of music with this record. That"s where our hearts are at the moment, just keeping the whole vibe low and understated." The album promises to be an intimate listen as well, due in part to Tosca"s face-to-face work with a "creative inner circle" of guest vocalists.