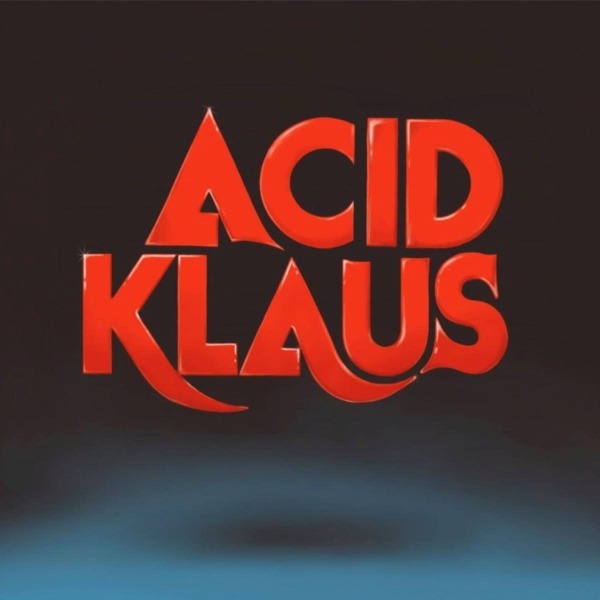 1.
Step On My Travelator.
---
2.
Party Sided Away Day Ft Maria Uzor.
---
3.
Bethlehem Or Bust Ft Cat Rin.
---
4.
Blow Your Speakers Ft Soft Focus.
---
5.
Crashing Cars In Ibiza Ft Maria Uzor.
---
6.
Bad Club Bad Drugs Bad People.
---
7.
Elevate Ft Charlotte Kemp Muhl.
---
8.
The Three Rooms Of Nightclub Marilyn. Ft Lieselot Elzinga.
---
9.
I Used To Be A DJ In A Club. (Now I'm Just A DJ In A Bedroom).
---
10.
My Hats On Fire. Ft Hannah Hu & Richard Hawley
---
11.
Eulogy To A Quiet Life. Ft Maxine Peake.
---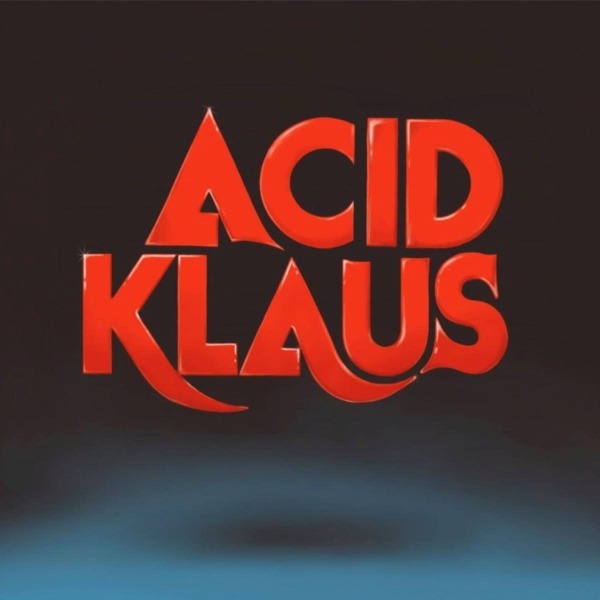 description
ACID KLAUS, the new collaborative solo project from songwriter-producer and Northern England cult leg-end, Adrian Flanagan (The Moonlandingz, International Teachers of Pop, Eccentronic Research Council & lots more) announces his debut concept album co-produced with his music partner in the ERC, Dean Honer titled Step On My Travelator: The Imagined Career Trajectory of Superstar DJ & Dance-Pop Producer, Melvin Harris which will be released on Yard Act"s ZEN F.C. label. The album features contributions from Adrian"s long-time collaborators and friends including actress, Maxine Peake, US musician and video director, Charlotte Kemp Muhl (Ghost of a Sabertooth Tiger), Maria Uzor from Sink Ya Teeth and the Bradford-born pop-noir singer (currently singing in The Specials), Hannah Hu who is joined on lap steel guitar on a track by Richard Hawley. The album is completed by a whole host of fresh and exciting artists (as well as the aforementioned Lieselot Elzinga) - there"s the enigmatic Queen Bee of the Calder Valley, solo artist, Bianca Eddleston who goes under the name Soft Focus and finally from South Wales (and the current talk of the South London scene), the incredible welsh language singer-songwriter, Cat Rin.