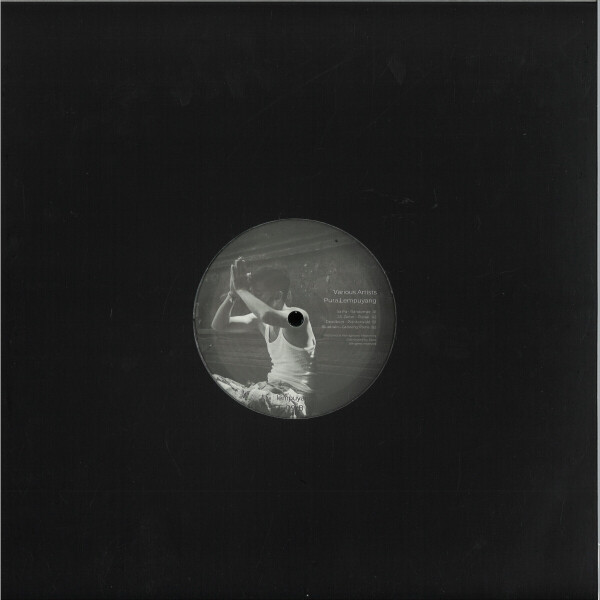 3.
Deadbeat - Planterwald
---
4.
Bluetrain - Growing Pains
---
6.
Gradient - Dopamine Rain
---
7.
Ohm & Octal Industries - Chile
---
8.
The Open Circle - Intention
---
description
To celebrate its first anniversary Lempuyang firmly stakes its claim amongst the forefront of deep techno labels with an outrageous line-up consisting of eight of the most respected heads in the business, all doing their stuff across four pieces of vinyl. Among the highlights are the growling menace of Sa Pa's 'Randomer', Gradient's fizzy, dubbed up 'Dopamine Rain' wearing its Basic Channel influence on its sleeve, the ghostly rave stabs of Deadbeat's 'Planterwald' among a sea of radioactive white noise and the clear, sculpted linear grooves of 'Growing Pains' by Bluetrain. That said, there's no weak link among the eight cuts and put together into one coherent package it's more than the sum of its parts.