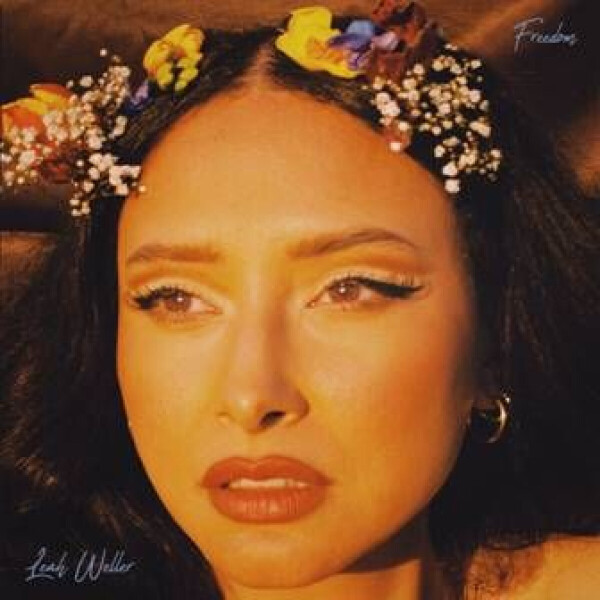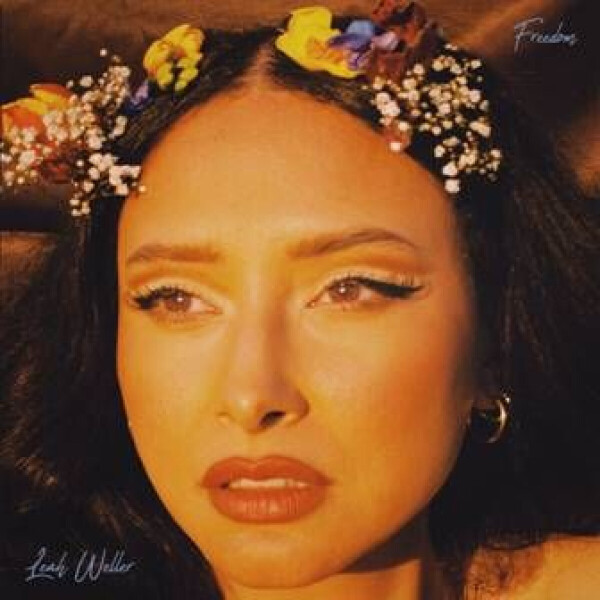 description
TRACKLIST:
1.Freedom
2. Wonder
3. Pale Blue Sky
4. Dive In
5. Change
6. Call Me By Your Name
7. Strangers
8. Summer At Last
9. Reason
10. Unity
11. Something Sacred
12. Butterflies

LP FORMAT DETAILS: Pressed on standard weight black vinyl

OVERVIEW:
Freedom – the debut album from Leah Weller – a modern soul soundtrack to her head spinning twenties turning into empowered, contented thirties. Completed last year, Weller's first complete album follows a decade-long career on catwalks, in front of cameras and making dancefloors shake, constantly on the move and with music as a constant companion. Finding the escape route out of anxiety-inducing mix-and-match career moves with the stability of love, the slowdown of repeated lockdowns and, finally, motherhood, Weller's race is now to be run at her own pace with a collection of songs set perfectly to her flow.

Gathering nine, finely-tailored songs together with a drum beat of support from producer and collaborator, Steve Craddock, the collection speaks, much rather than screams, of finding the sweet spot between the need for hope, however naïve, and the truths that only experience can spell out.