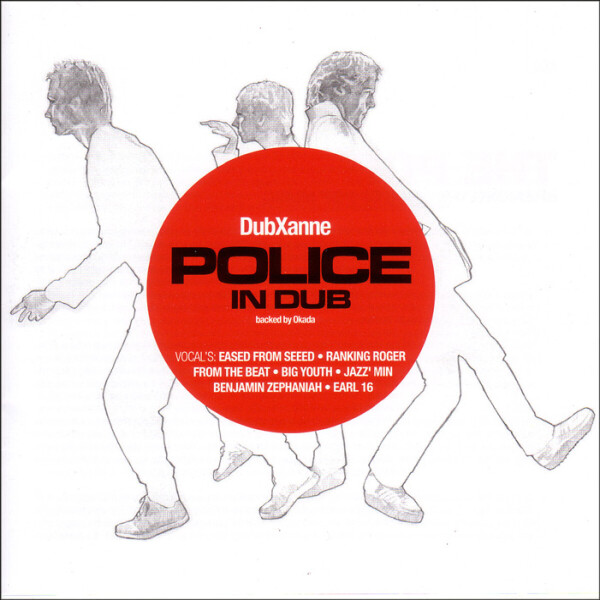 POLICE IN DUB - LTD RED VINYL EDITION
1.
Walking On The Moon (Walking On The Dub)
---
2.
Roxanne - (Dubxanne) - Dub Version
---
3.
The Bed's Too Big Without You (The Bed's Too Big Without Dub)
---
4.
Message In A Bottle (Message In A Dub)
---
5.
Spirits In A Material World (Spirits In A Dubworld)
---
7.
Wrapped Around Your Finger (Wrapped Around Your Dub)
---
8.
Bring On The Night (Dub On The Night)
---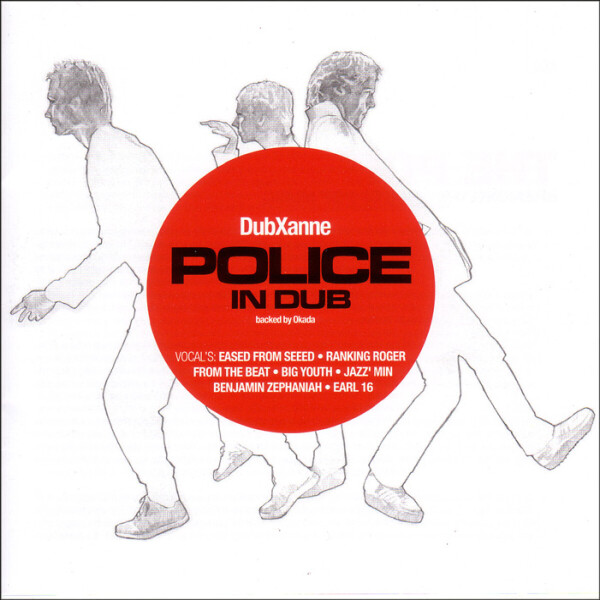 description
Zu Beginn der 1980er-Jahre zählten sie zu den größten Acts des Planeten, und ihre Reunion-Tour füllte 2007 weltweit die Hallen und Stadien: The Police. Wie kaum eine andere Popband profitierte das Trio von Einflüssen afrikanischer und vor allem jamaikanischer Musik. Songs wie "So Lonely" und "My Bed"s Too Big Without You" wären nichts ohne Stings parallel zum Gesang gezimmertes Bass-Fundament, und "Walking On The Moon" ist wahrscheinlich eine der wenigen Reggae-Killer-Basslinien, die außerhalb Jamaikas entstanden sind. Zeit für eine Würdigung der besonderen Art: "DubXanne" ist das wohl erste Dub-Showcase, das komplett auf Police-Riddims basiert. Eingespielt wurde das Album von Okada, der Backing-Band des Reggaekünstlers Zoe, und vielen Gästen wie Earl 16, Rankin Rogers, Eased (Seeed) und dem Dichter Benjamin Zephaniah. Das Ergebnis sind gesättigte Bässe, ein dynamisches, repetitives Gleichmaß, Sound-System-Atmosphäre und vor allem: Synchronicity - eine Rückkoppelung der abstrahierten Reggaeelemente von The Police mit deren jamaikanischen Wurzeln.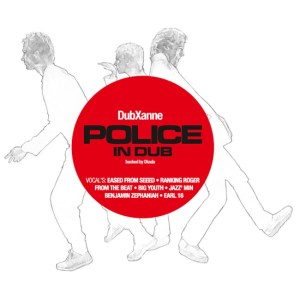 €15.99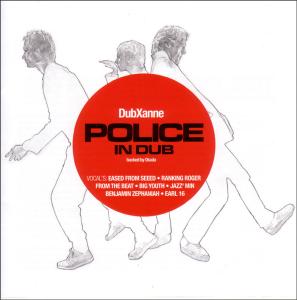 Unknown
DUBXANNE
Echo Beach
€9.00