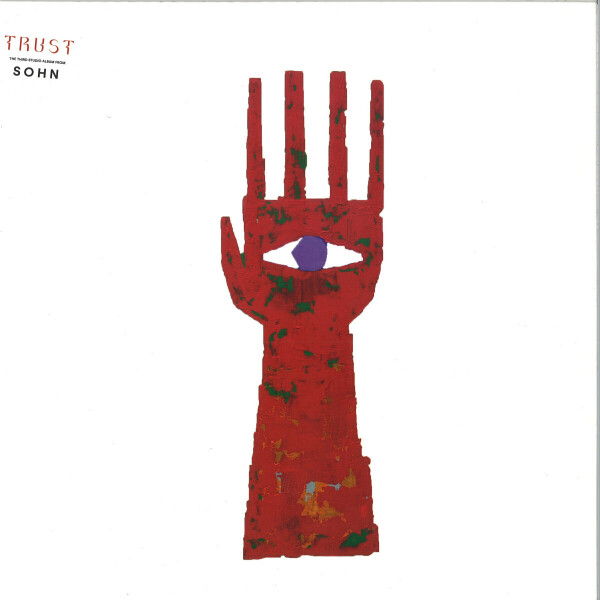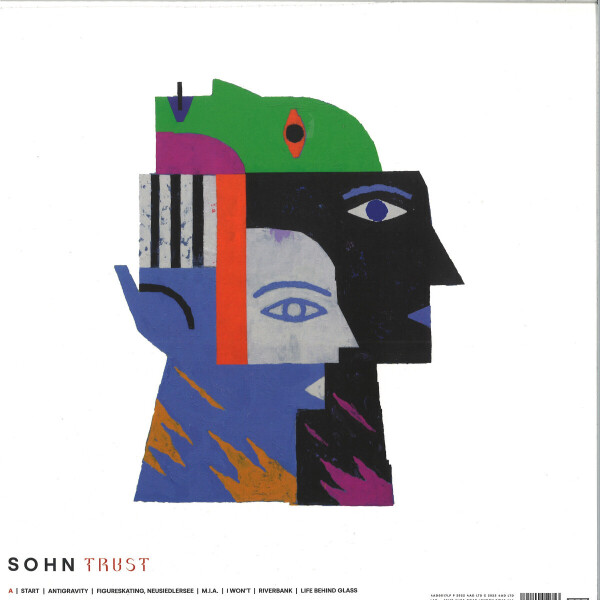 To order please add to basket and proceed to check out
3.
Figureskating, Neusiedlersee
---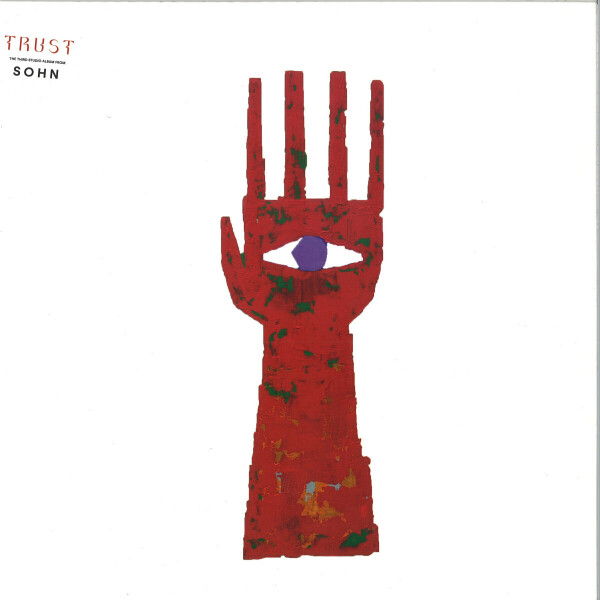 description
Das erste Album des britischen Produzenten und Songwriters seit "Rennen" von 2017 wird am 4. November 2022 auf Vinyl und CD veröffentlicht. Nachdem er zuvor längere Zeit in Wien und Los Angeles gelebt hat, wohnt der in London geborene SOHN nun in den Pinienwäldern von Katalonien, Spanien, und es ist diese neue Umgebung, die ihn zur aktuellen Single "Segre" inspiriert hat. "Trust" markiert für den Solokünstler eine seismische Verschiebung in der Wahrnehmung und Ausrichtung und spiegelt SOHNs neue Verantwortung als Vater von drei Kindern wider. Der Umzug von Los Angeles in die Ruhe Kataloniens und die Erfahrung der Elternschaft veränderten seine Einstellung und auch seine Arbeitsweise: "Ich spürte eine Offenheit, die ich vorher nicht kannte, und mir wurde klar, dass ich es nicht mehr allein schaffen konnte - mir fehlten Gemeinschaft und Freundschaft im Leben und im kreativen Prozess", sagt SOHN. Zum ersten Mal in seiner jahrzehntelangen Karriere lud der Produzent andere ein, ihm bei der Verwirklichung eines neuen Albums zu helfen, und kehrte nach LA zurück (wo er "Rennen" aufgenommen hatte), um mit Yakob, Mike Sonier, Chris Tabron, Jesse Boykins III, Ryan Linvill, Noah Le Gros und Emile Mosseri zu arbeiten. Gemeinschaft, Intimität, Familie und Offenheit sind die Schlüsselthemen auf "Trust", wenn der britische Produzent über sein vergangenes Leben (Wien in "Figureskating, Neusiedlersee") und seine gegenwärtige Realität ("Montardit", "Segre") reflektiert. Indem er seinen kreativen Prozess für andere öffnet, lädt Toph Taylor den Hörer dazu ein, sein bisher intimstes und persönlichstes Werk zu erleben. "Auf dem Debütalbum "Tremors" war es so, als wäre ich hinter Glas, aber auf "Trust" fühlt es sich an, als könnte man in diesem Raum sitzen, und nicht nur alleine, man sitzt mit mir, einigen Musikern, einigen Freunden in einem Zimmer."