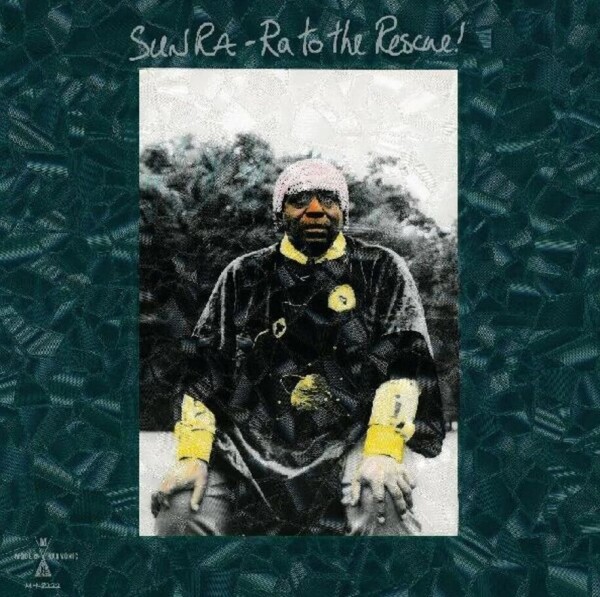 To order please add to basket and proceed to check out
2.
When Spaceships Appear (Ra To The Rescue Ch. 1)
---
3.
Back Alley Blues (Fragile Emotion Blues)
---
7.
Space Shuttle (Ra to the Rescue Ch. 2)
---
8.
Fate In A Pleasant Mood
---
10.
When Lights Are Dark (Back Alley Blues Alternate)
---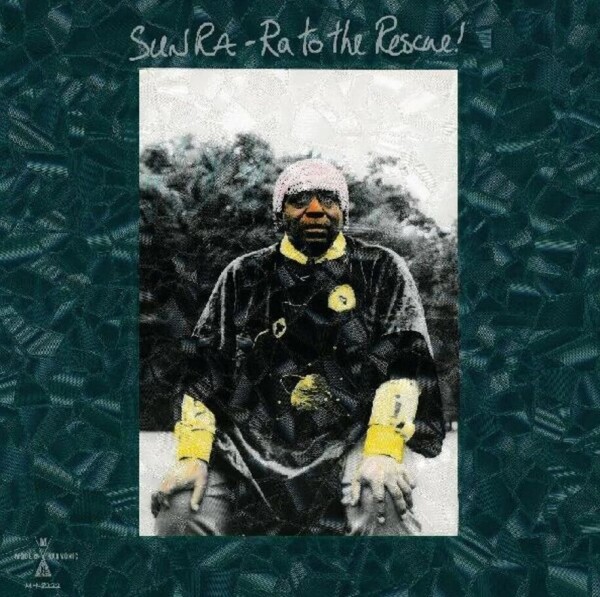 description
Indie Only, Transparent, Coloured Vinyl
One of the rarer albums in the Sun Ra canon, RTTR originally entered our orbit in 1983, mystifying listeners and confounding Ra fanatics with the minimal info on the Saturn pressing. Recorded at several locations over several years (including legendary avant-garde arts enclave, the Squat Theater in NYC), the tracks here include everything from Ra's sci-fi synthesizer insanity, Marshall Allen's skronking sax, an excellent Arkestra vocal track 'They Plan To Leave,' and so much more. Reissued for the first time, and pressed on colored vinyl!