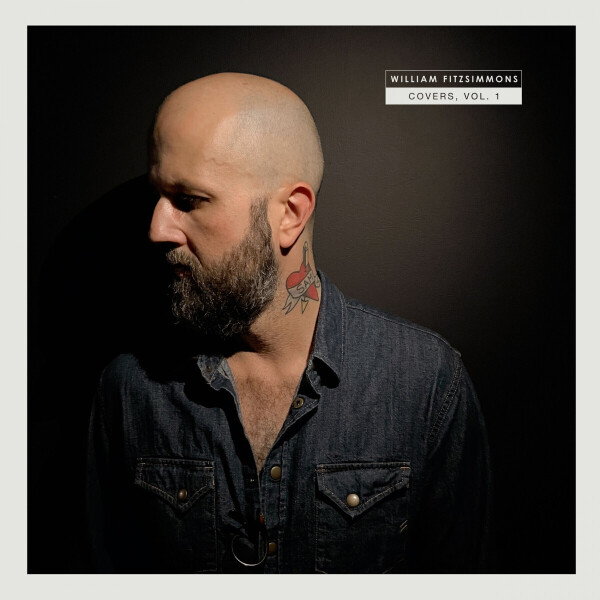 Covers, Vol.1
genre:
'Singer-Songwriter'
To order please add to basket and proceed to check out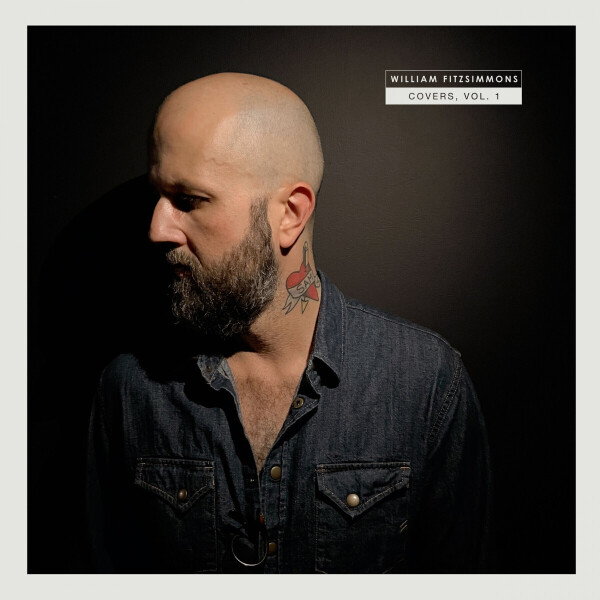 description
You can piece together the life of William Fitzsimmons with the songs he chose to record for Covers, Vol. 1 & 2. For the Illinois-based singer, songwriter, and producer, some tunes recollect joyful moments at home as a kid, and others recall his high school days. A handful of tracks address heartbreak head-on without apology, while a few reflect his inclination to embrace youthful wonder and creativity. No matter what, his voice carries these words straight from the heart.

"I just wanted to do songs that meant a lot to me for varying reasons," he says. "I share some of the songs with other people. Some of the songs remind me of my childhood. Some of the songs are low-key messages to individuals from my past—and they're not necessarily positive. Some of the songs are just pure joy. Ultimately, they are all songs I love and respect from artists I think are incredible."

Music means a lot to everyone, but it means everything to William…

He was born to blind musician parents with an incredible collection of instruments and records. In their house, "music was this level playing field we could experience together because you don't need to be able to see to enjoy it." Dad played the organ and favored baroque and classical, while mom loved folk and sang hymns in a choir. The family would call out favorite chords and bond through sound. Even though dad "wished he did more serious music," William jammed along to everyone from Metallica and The Steve Miller Band to The Beatles. He eventually achieved a Master's Degree in counseling and held down a day job as a mental health therapist, yet music's magnetic pull never let go of him.
Pop
William Fitzsimmons
Grönland
Pop
William Fitzsimmons
Grönland