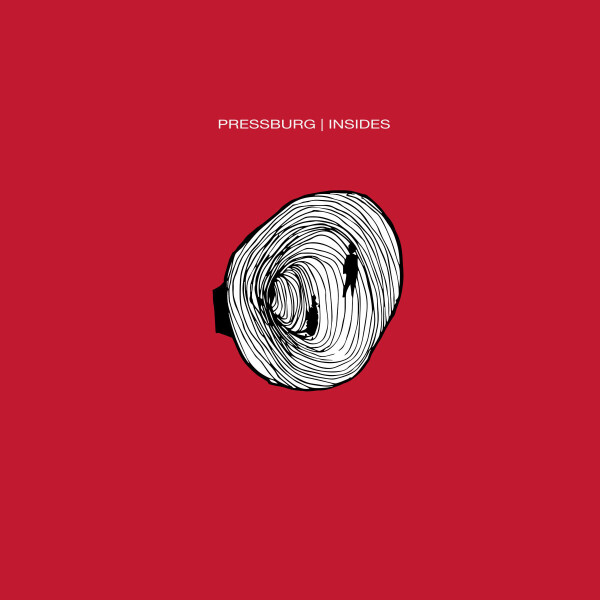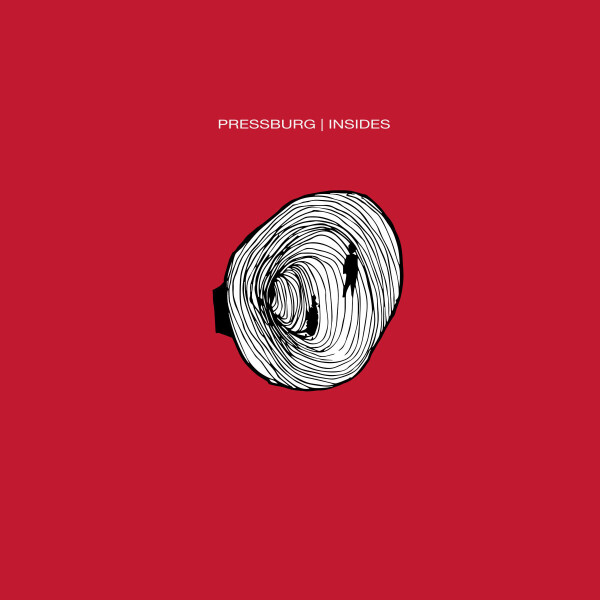 description
With his new EP "Insides", Palham Music owner Pressburg, delivers a true minimalist house masterpiece.

Dubbyrim starts off with taperecorder processed dub chords, guided by a haunting (-lybeautiful) bassline. Memory Gospel is J Dilla having musical intercourse with Lowtec. And With You is slower, sensual four to the floor house music at its best.

With this record, Pressburg expands his musical horizons, not only sticking to previous experimental records he made, but taking those experiments now to the dancefloor.
We are very happy that renowned dj's such as Move D, Roger 23. Sensu and Lerosa have included the tracks already in their setlists.

This is Pressburg's first throw on Someguy Records.

ABOUT PRESSBURG:
Pressburg lives in a rural idyll on the foothills of the Thuringian Forest. That's where he produces his meandering tracks which he has been releasing on his house label Palham Music, since 2003. His approach is technically cognitive, fitting for his reservedly modest character.

ABOUT SOMEGUY RECORDS
Someguy Records is the brainchild of G?s Ramboer, aka Someguy, a political journalist with a passion for music. The label aims to be a haven for house music artists that don't strictly aim for the peak time of the party, but rather provide that surprising opening or closing track. There's no rules to what or who is involved with the label, but most acts are situated left of the center.

Current and future acts include:
Someguy, Different Fountains, Pressburg, Sensu, Mikkel Metal, Mary Yalex, D man.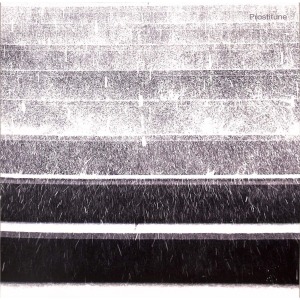 House
PROSTITUNE
Someguy Records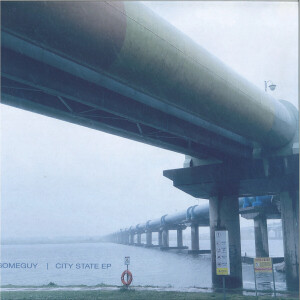 Minimal House
SOMEGUY , DIFFERENT FOUNTAINS
Someguy Records