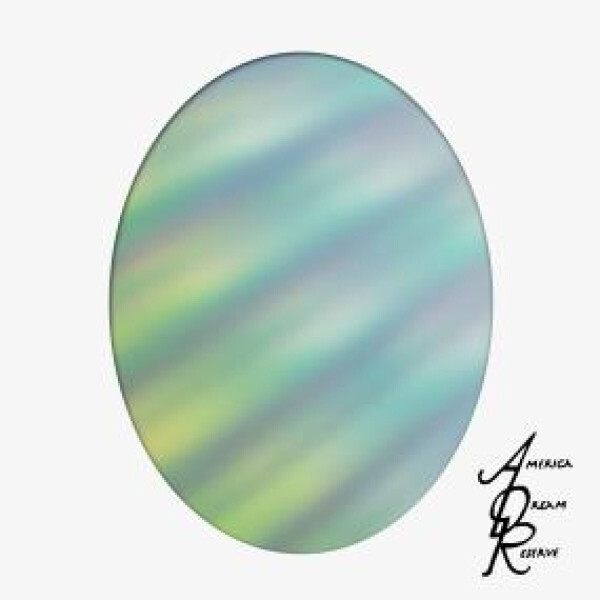 1.
Micksun - Pagliocca Sad Clown
---
3.
Stan Barber - I Saw The Light In Your Eyes
---
4.
Bill Welsh - So Very Long
---
5.
Laura Michele - You Always Hurt The One You Love
---
6.
Perry Lisa - Eye Of The Tiger
---
7.
Marv Dee - Taking A Chance On Love
---
8.
Mark Suzann Farmer - Waiting For The Dawn
---
10.
Stu Cisco - Night Out
---
11.
Fx - Things Are Not What They Seem
---
12.
Harley Toberman - Thoughts In Time
---
13.
Don Armstrong Victoria Garvey - Japanese Clouds
---
15.
David Marr - This Time
---
16.
Ed Pat Gibson - Ode To Bill-Joe Tucker
---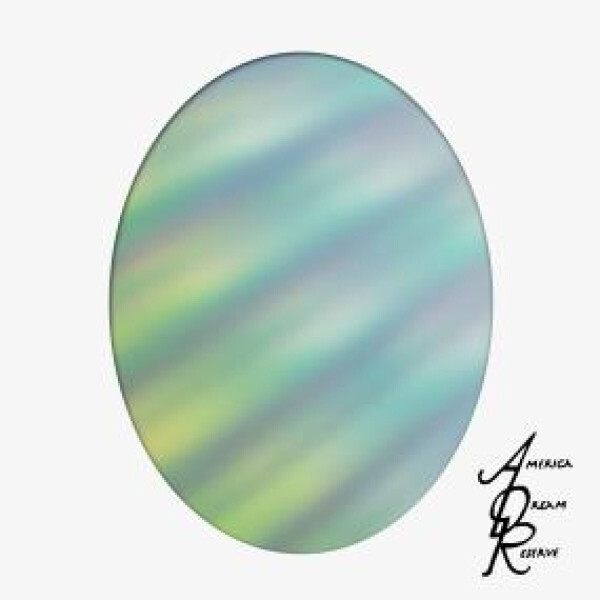 description
1000 Die-cut leather structure gatefold with eight artist photo cards & insert.

"Welcome to the America Dream Reserve, home to husband & wife duos, pub legends, one-man-bands, preachers' sons, and country-lounge entertainers..."

About: America Dream Reserve is a home for kindred souls. An hour-long journey into the world of lo-fi drumcomputer folk, disco-pop-lounge, haunting ballads, obscure vanity pressings, and synthesized string ensembles. A collaborative compilation between Charles Bals, creator of the inimitable Club Meduse, and Smiling C.

Sleeve: This is a premium edition of ADR housed in a die-cut leather structure gatefold. It comes with eight loose double-sided swappable photo cards with artist photos on both sides, and an insert with write-up about the project. Limited run.

Compiled by: Charles Bals & Henry Jones.