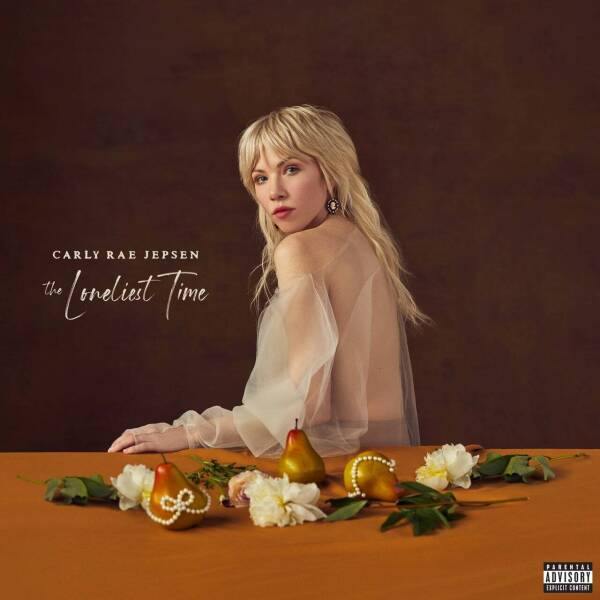 The Loneliest Time (Vinyl)
12.
Go Find Yourself Or Whatever
---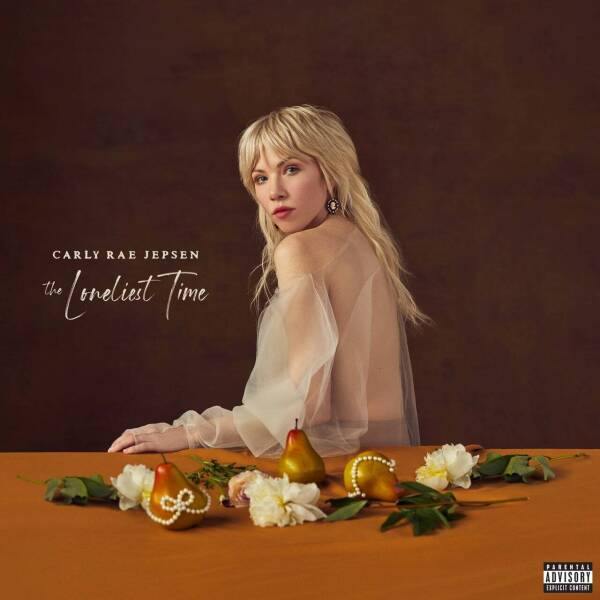 description
The best word for Canadian singer-songwriter Carly Rae Jepsen's US pop breakthrough is "refreshing!" "Call Me Maybe" is a fluffy pop gem depicting what happens when love strikes at first sight. It's giddy, catchy, and instantly memorable with clever lyrics. Canadians rightfully sent this song to #1 on the Canadian Hot 100. Now the US and European Charts have taken note. So what better way to enjoy this track with some club/party ready remixes to dance to!