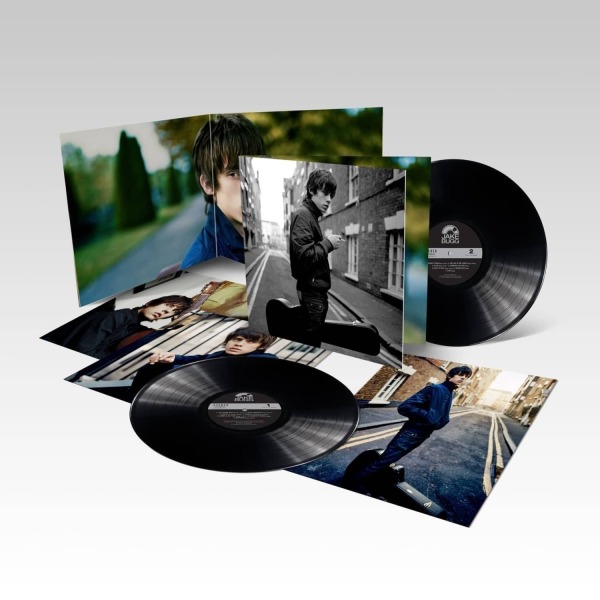 17.
Kentucky (Jason Hart Version)
---
18.
Saffron (Jason Hart Version)
---
19.
Love Me The Way You Do (Jason Hart Version)
---
26.
Green Man (Jason Hart Version)
---
28.
The Only One I Ever Knew
---
30.
Broken (Rick Rubin Version)
---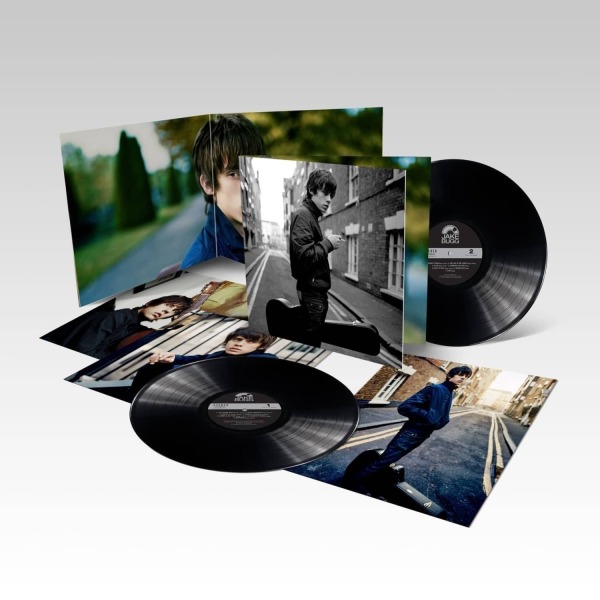 description
Zur Feier des 10-jährigen Jubiläums seines selbstbetitelten Debütalbums, wird am 14. Oktober das Album "Jake Bugg (10th Deluxe Anniversary Edition)" veröffentlicht. Das ursprünglich am 15. Oktober 2012 veröffentlichte Album landete auf Platz eins der UK-Albumcharts, verkaufte sich über 800.000 mal und löste eine riesigen medialen Hype um den jungen Singer Songwriter aus den Arbeitervierteln Nottinghams aus. Die 10th Anniversary Edition wurde in den Abbey Road Studios vollständig neu remastered und enthält 2 seltene und 14 bisher unveröffentlichte Tracks aus Jakes frühen Aufnahmesessions seines persönlichen Archivs. Die CD-Edition enthält das neu remasterte Album, 16 unveröffentlichte Bonustracks, darunter eine Rick Rubin-Version von Broken, und den kompletten Auftritt seines Konzerts in der Royal Albert Hall von 2014 mit den Special Guests Michael Kiwanuka & Johnny Marr. Das Album erscheint als 2LP und 2CD+DVD und enthält bisher unveröffentlichte Bilder von Jakes Fotoshooting mit Kevin Westenberg.