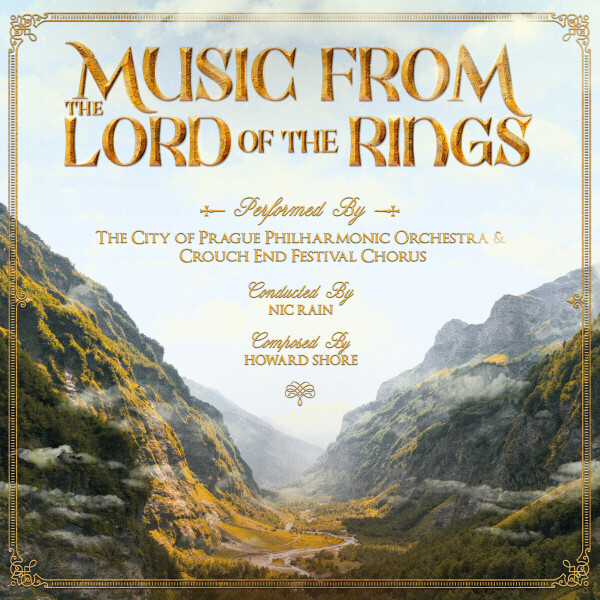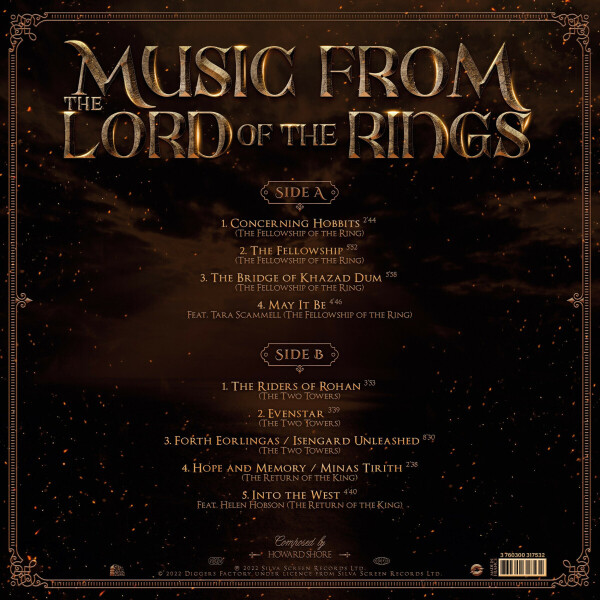 Music From The Lords Of The Rings Trilogy (Green)
To order please add to basket and proceed to check out
3.
The Bridge Of Khazad Dum
---
7.
Forth Eorlingas / Isengard Unleashed
---
8.
Hope And Memory / Minas Tirith
---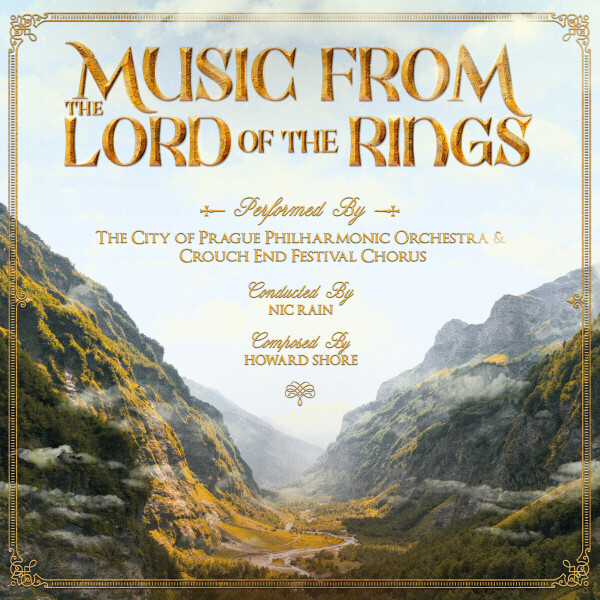 description
Reisen Sie zur Mittelerde mit den kultigsten Titeln aus dem Soundtrack der 'Herr der Ringe'-Trilogie, gespielt von den weltberühmten Prager Philharmonikern. Neue limitierte Auflage mit der Essenz des Trilogie-Soundtracks auf transparent-cokeflaschengrünem Vinyl.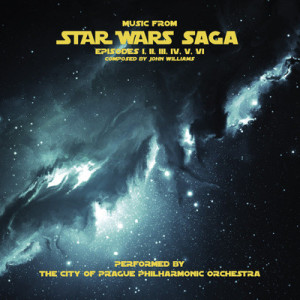 Soundtrack / Film
The City Of Prague Philharmonic Orchestra
Diggers Factory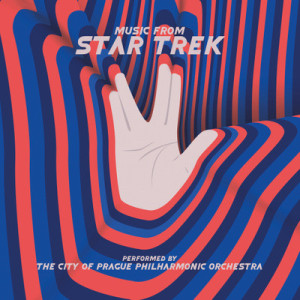 Soundtrack / Film
The City Of Prague Philharmonic Orchestra
Diggers Factory