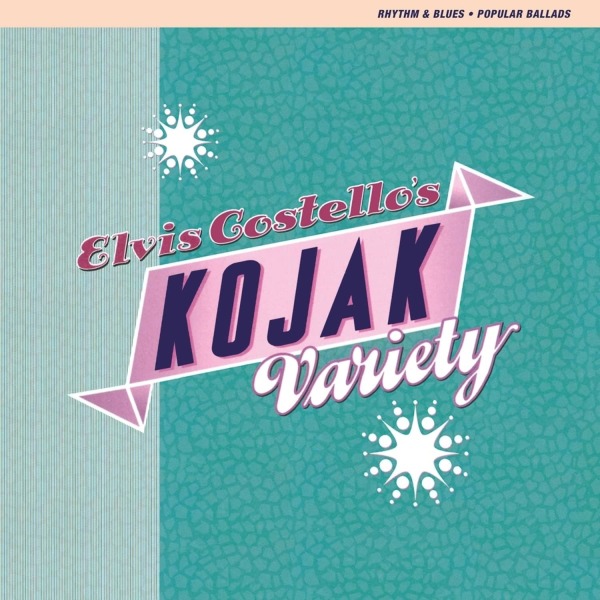 Kojak Variety
genre:
'Singer-Songwriter'
6.
Everybody´s Crying Mercy
---
7.
I´ve Been Wrong Before
---
9.
Must You Throw Dirt In My Face
---
10.
Pouring Water On A Drowning Man
---
11.
The Very Thought Of You
---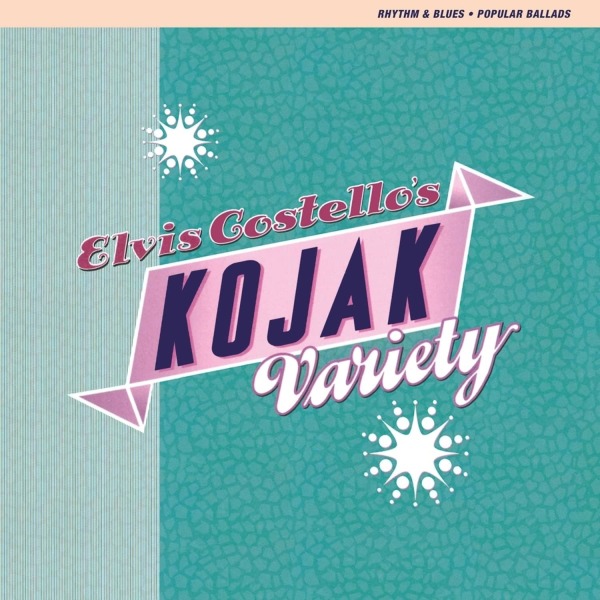 description
Coloured Vinyl, High Quality, Insert
¦ Limitierte Erstauflage von 2.500 nummerierten LPs auf TURQUOISE Vinyl
• Audiophiles 180g Vinyl
• Druckbeileger
• 1995er Album inkl. Cover-Versionen von u.a. Screamin' Jay Hawkins, The Supremes, Aretha Franklin, Bob Dylan & Little Richard

¦ Das 1995 erschienene Album "Kojak Variety" von Elvis Costello besteht ausschließlich aus Cover-Songs, die von anderen geschrieben wurden. Zu den Titeln gehören unter anderem "Strange" von Screamin' Jay Hawkins, "Bama Lama Bama Loo" von Little Richard, "Running Out Of Fools" von Aretha Franklin und "Hidden Charms" von Willie Dixon. Der Track "Days" erschien zuvor auf dem Soundtrack zu "Until The End Of The World", der 1991 entstandenen Filmmusik zu Wim Wenders' gleichnamigem Film.
Costello nahm das Album zusammen mit James Burton, Jim Keltner, Larry Knechtel, Marc Ribot, Jerry Scheff und Pete Thomas auf.

"Kojak Variety" ist als limitierte Sonder-Auflage von 2.500 einzeln nummerierten Exemplaren auf TURQUOISE Vinyl erhältlich und enthält einen Druckbeileger.
Rock
elvis costello
mercury
€21.99
Unknown
Elvis Costello
Warner
€16.49
Unknown
Elvis Costello
Eagle Vision
€11.39