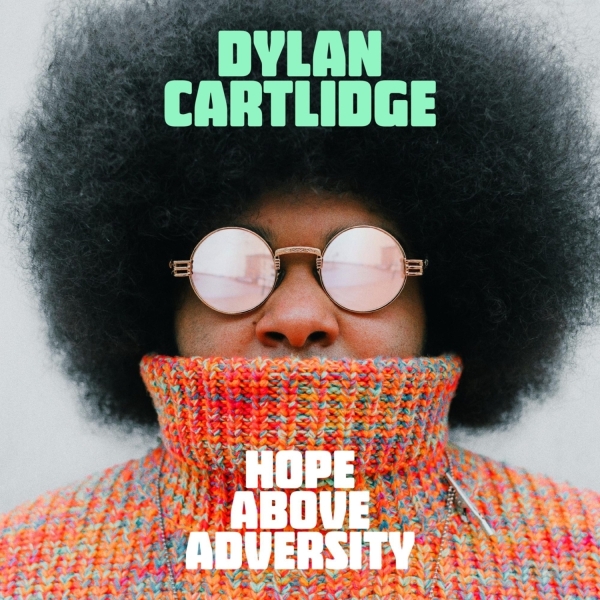 7.
Molasses (Walk The Walk)
---
12.
Monsters Under The Bed
---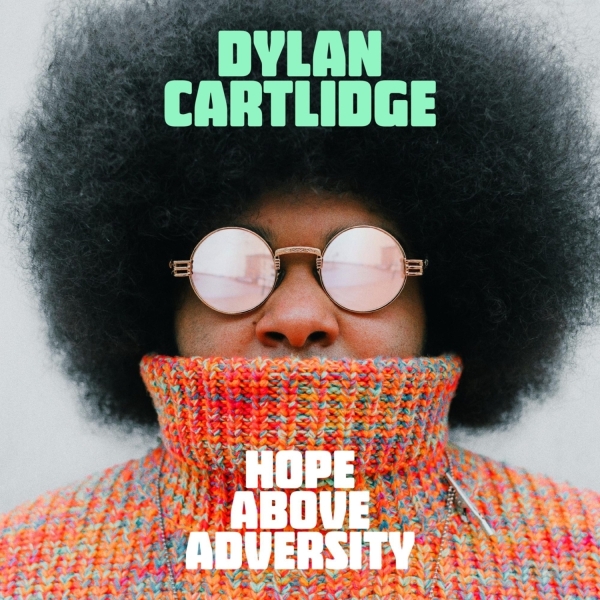 description
Hope Above Adversity, das Debütalbum von Dylan, ist eine Ode an die Individualität und das Trotzen den Widrigkeiten, die mit seiner turbulenten Erziehung verbunden sind.
Als Überlebender eines Kindheitstraumas und Missbrauchs und als jemand, der in einem Heim aufgewachsen ist, weiß Dylan, wie es sich anfühlt, isoliert und auf der Suche nach einer hoffnungsvolleren Geschichte zu sein. Sein neues Album ist eine helle und erhebende Botschaft der Hoffnung über alle Widrigkeiten hinweg - egal, ob man mit psychischen Problemen zu kämpfen hat oder das Gefühl hat, nicht ganz in die Form der gesellschaftlichen Erwartungen zu passen. Nachdem Dylan gezwungen war, sich zu Hause in Middlesbrough abzuschirmen, bot ihm die Zeit der Isolation eine neue Perspektive auf seine Kreativität sowie die Möglichkeit, mit innovativen und grenzüberschreitenden neuen Kollaborateuren wie Ed Irwin-Singer (Glass Animals), Al Shux (Jay Z, Lana Del Rey, Alicia Keys) und dem Ivor Novello-Preisträger und Grammy-Nominierten Eg White (Adele, Florence + The Machine, Sam Smith) an seiner neuesten Musik zu arbeiten. Machine, Sam Smith).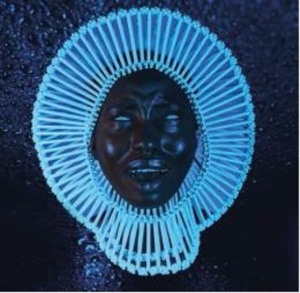 Soul
Childish Gambino
Glassnote
Pop
James Hersey
Glassnote