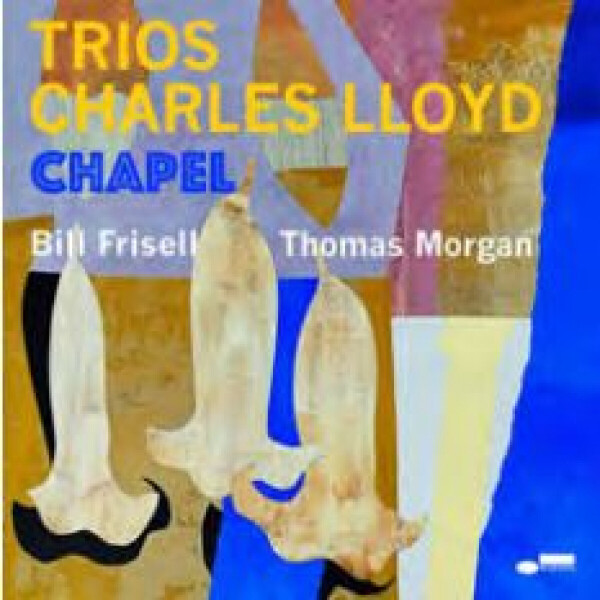 To order please add to basket and proceed to check out
3.
Jaramillo Blues (For Virginia Jaramillo And Dannt Johnson)
---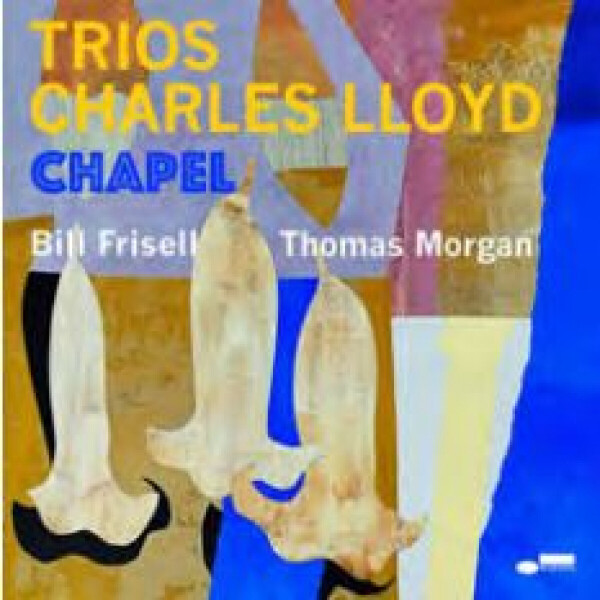 description
Saxophonist Charles Lloyd ist musikalischer Freigeist und Jazz-Visionär, seit mehr als sechs Jahrzehnten Unikum der internationalen Szene und mit 84 Jahren noch immer im Vollbesitz seiner kreativen Kräfte. Mit "Trios: Chapel" eröffnete Lloyd im Juli 2022 ein ungewöhnliches Trio-Projekt, das insgesamt drei thematisch zusammenhängende Alben umfasst, die ihn jeweils in einer anderen Trio-Besetzung präsentieren - ein "Trio of Trios". Das erste Album nahm er mit Gitarrist Bill Frisell und Bassist Thomas Morgan auf, das jetzt erscheinende zweite, "Trios: Ocean" mit Gitarrist Anthony Wilson und Pianist Gerald Clayton, und das dritte, "Trios: Sacred Thread" (erscheint am 18. November), mit Gitarrist Julian Lage und Schlagzeuger Zakir Hussain.