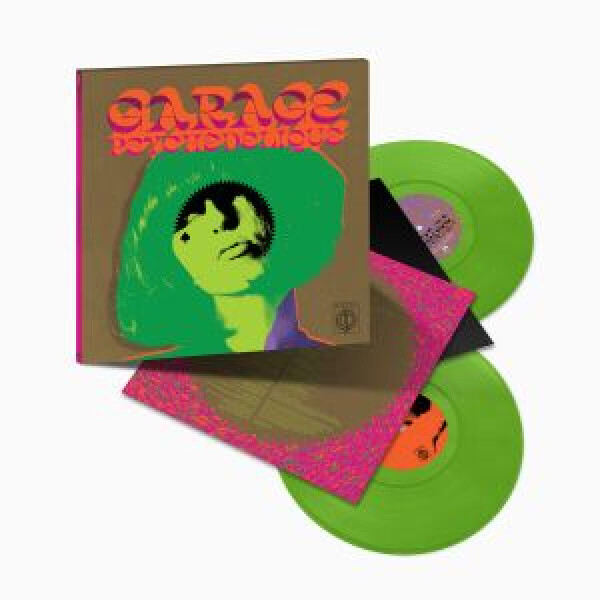 Garage Psychedelique (1965-2019) (Transp Green LP)
9.
Jump Into The Fire (Single Version)
---
11.
Reverberation (Doubt)
---
12.
That's The Way It's Gotta Be
---
14.
I Had Too Much To Dream (Last Night)
---
15.
I'm Not Like Everybody Else
---
19.
Fantastic Explosion Of Time
---
20.
Somethings Must Change
---
25.
Gathering Of Ancient Tribes
---
26.
Half Full Glass Of Wine
---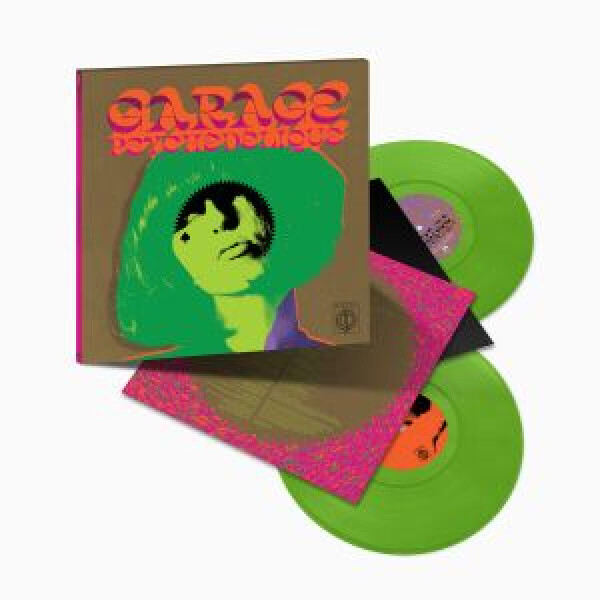 description
Nach 'Pop Psychédélique (The Best of French Psychedelic Pop 1964-2019)' veröffentlicht Two-Piers nun Teil 2 seiner Psych-Serie, 'Garage Psychédélique (The Best of Garage Psych and Pzyk Rock 1965-2019)', ein minutenlanges Eintauchen in die verrückte, fantastische Welt des Garage Psychedelic Rock. Von der Mitt-1960er Psych-Explosion in den US- und UK-Undergroundszenen über die außergewöhnlichen 1970/80er Samplerserien auf Nuggets und Pebbles, das Mainstream-Garage-Revival der Spät-1990/Früh-2000er bis zu aktuellen Bands, die heute die Garage-Psych-Fahne hochhalten. Das Album schreitet in einem rasanten Tempo voran, vollgepackt mit brillantem Garage-Psych-Sound, der den Underground-Floor mitreißt.