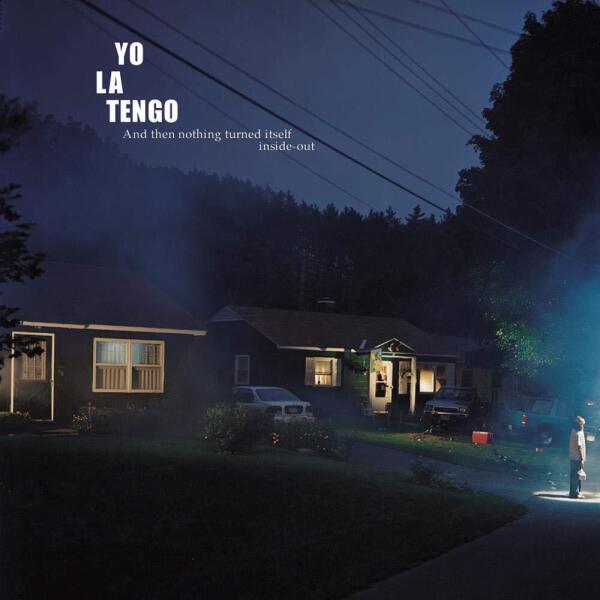 AND THEN NOTHING TURNED ITSELF INSIDE-OUT
4.
Let's Save Tony Orlando's House
---
8.
Tears Are In Your Eyes
---
13.
Night Falls On Hoboken
---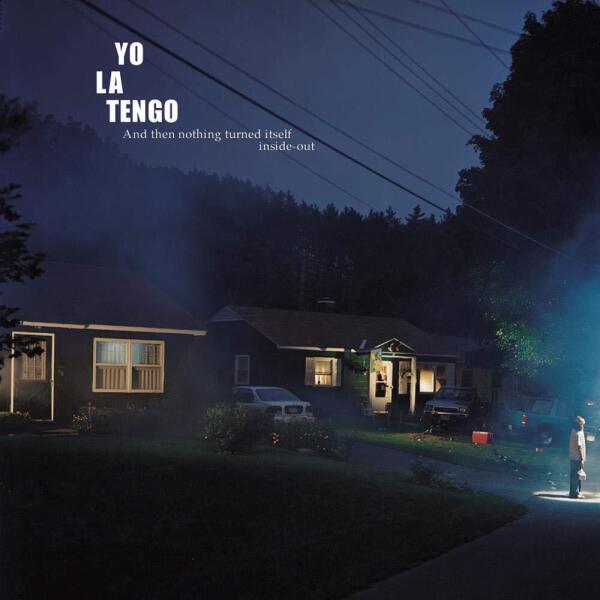 description
And Then Nothing Turned Itself Inside-Out is the ninth Studio Album by Yo La Tengo, it was released on February 22, 2000. It was recorded at Alex the Great in Nashville, Tennessee, and mixed at the Big House in Manhattan, New York City. The Album was produced by Roger Moutenot. The title of the album is likely derived from a Sun Ra quote: "...At first there was nothing...then nothing turned itself inside-out and became something". And Then Nothing Turned Itself Inside-Out marks a creative shift in Yo La Tengo"s songwriting with a greatly slower approach. The Band continued to expand on their simplistic songwriting. Many songs on the Album are soft ballads with very airy percussion and background noises. However, the guitars and bass provide a strong undertone of reverberation. The Album also features an array of backing instruments such as vibraphone and drum machines, which all lend an expansion of musical textures and differentiation of timbre. Yo La Tengo deliver more subdued art pop songs on this Album than on any other. However, their noise rock influence is also most present in songs like "Saturday", "Cherry Chapstick", "Tired Hippo", and the 17-minute epic "Night Falls on Hoboken".