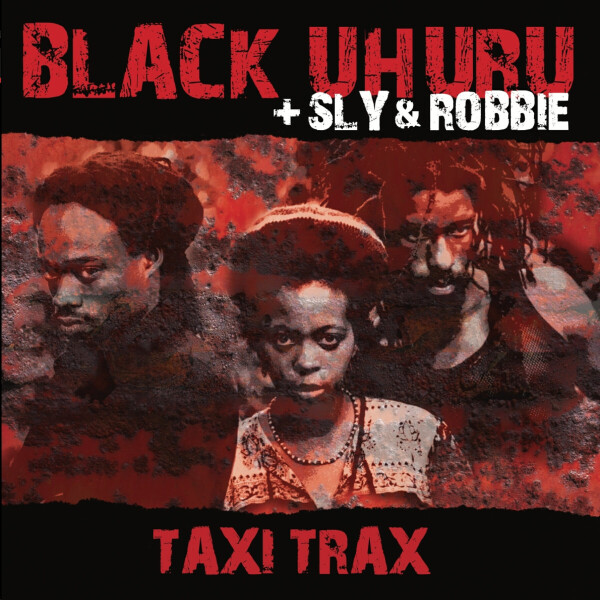 To order please add to basket and proceed to check out
8.
Guess Who's Coming To Dinner
---
15.
General Penitentiary Dub
---
17.
Sit + Wonder (No Loafing) Dub
---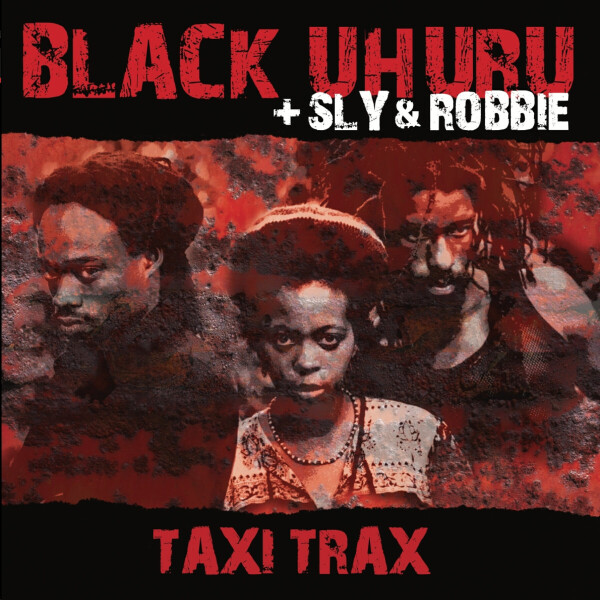 description
Top-Sampler mit A-Sides, Dubs und seltenen Dubplate-Mixen aus der stärksten Phase der legendären Reggaeband Black Uhuru, 1977-80, produziert von Sly & Robbie und erschienen auf deren Label TAXI. Neben Hymnen wie 'Abortion' und 'Guess Who's Coming To Dinner' enthält die 2LP außerhalb Jamaikas bisher unveröffentlichte Cover von Bob Marley ('Sun Is Shining'), Dawn Penn ('No No No') und 5th Dimension ('Aquarius'). Black Uhuru und Sly & Robbie eroberten 1977 die Reggaeszene im Sturm, als dem Genre die Luft auszugehen drohte. Sie waren Jamaikas Antwort auf die Punks, die im selben Jahr die etablierten Codes der Musikindustrie sprengten. TAXI TRAX ist eine perfekte Einführung in diese Formation, die die jamaikanische Musik mit neuer Härte und Experimentierfreudigkeit revolutionierte. Schwarzes Doppelvinyl im Gatefold samt Interviews des Reggae-Experten Noel Hawkes mit Sly und Black Uhuru sowie Fotos von Adrian Boot.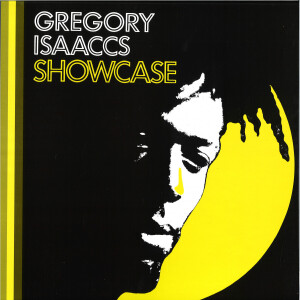 Reggae
Gregory Isaacs
Taxi Records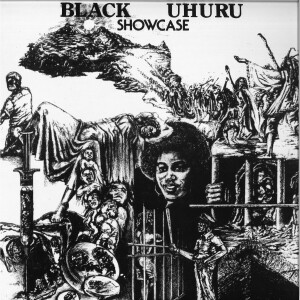 Reggae
Black Uhuru
Taxi Records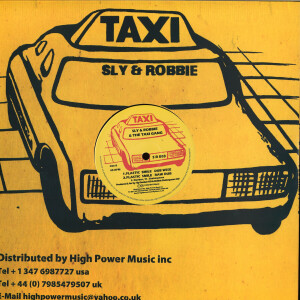 Reggae
Black Uhuru
TAXI RECORDS