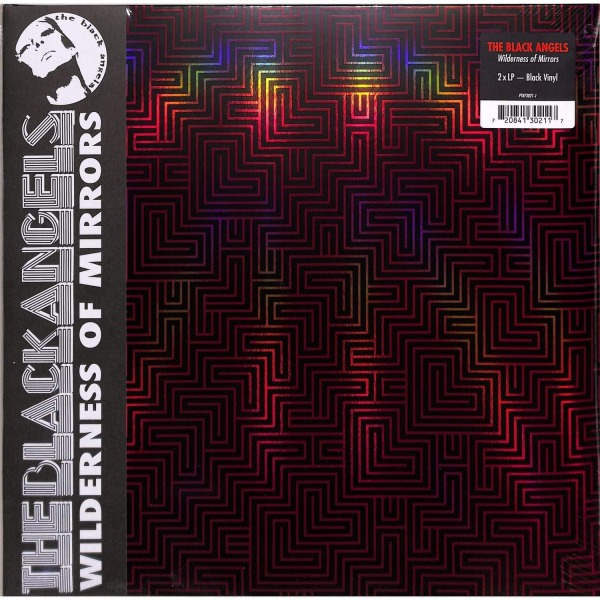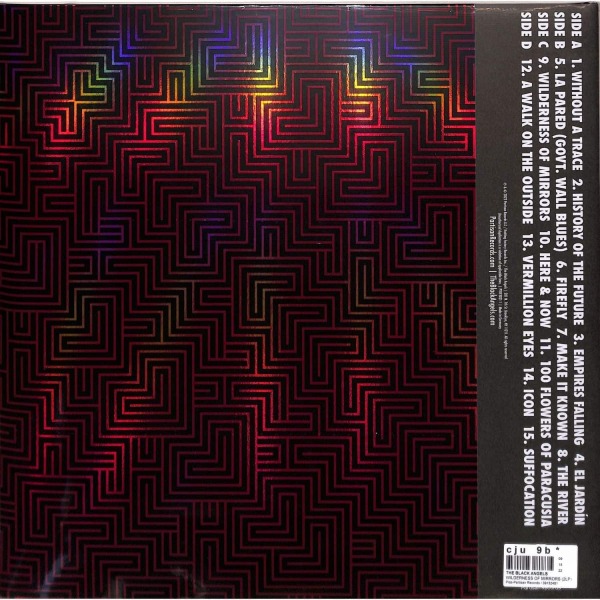 Wilderness Of Mirrors (2LP)
5.
La Pared (Govt. Wall Blues)
---
11.
100 Flowers Of Paracusia
---
12.
A Walk On The Outside
---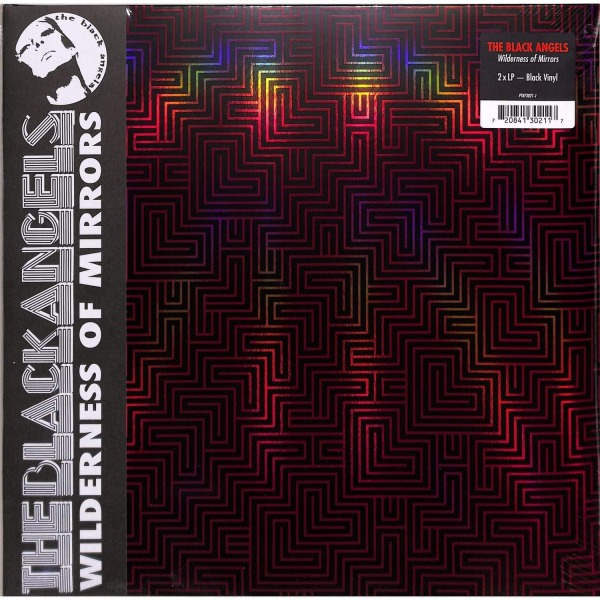 description
Eine der Vorreiterbands des modernen Psych-Rock ist zurück. Mit ihrem ersten Album seit 5 Jahren. Produziert von Brett Orrison und John Agnello (Dinosaur Jr).

Mit 'Wilderness of Mirrors', dem neuen Album von The Black Angels, ihrem ersten seit 5 Jahren, untermauert die 2004 in Texas gegründete Band ihre Stellung als eine der Vorreiterbands des modernen Psych-Rock. Reichlich Futter für den unverwechselbaren Sound der Band lieferte das aktuelle Weltgeschehen. Der alltägliche Wahnsinn. Globale Krisen, politische Unruhen und die anhaltende Umweltzerstörung.

Aufgenommen in der Nähe von Austin gemeinsam mit Co-Produzent Brett Orrison & Dinosaur Jr Engineer John Agnello, warten die 15 Tracks von 'Wilderness of Mirrors' auch mit einigen unerwarteten Klängen und Texturen auf und so treibt die Band ihre ureigene Vision dessen, was Psych-Rock sein kann, weiter voran.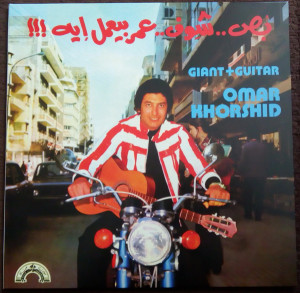 Rock
The BLACK ANGELS
Light In the Attic
€44.99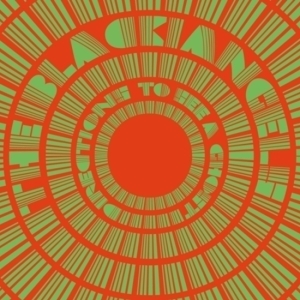 Alternative
The Black Angels
LIGHT IN THE ATTIC
€54.99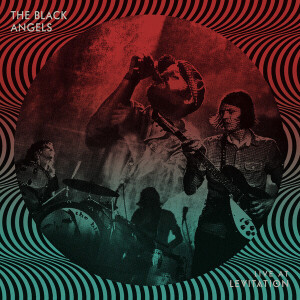 Alternative
The Black Angels
Reverberation Appreciation Society
€27.99