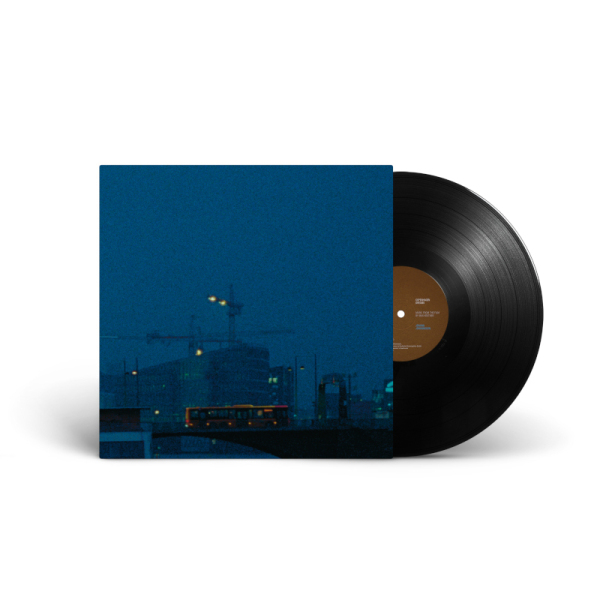 1.
Eleven Thousand Six Hundred And Sixty-Nine Died Of Natural Causes
---
2.
They Leave Everything Behind
---
3.
They Fed The Sparrows Leftovers And Ordered Grass To Scherfig's Turtle
---
4.
An Eiffel Tower By The Lakes
---
5.
Three Thousand Five And Hundred Ninety One Benches
---
6.
The Jewish Cemetery On Møllegade
---
7.
They Dream They'll Get There
---
8.
A Memorial Garden On Enghavevej
---
10.
He Hit Her On The Head With "The Wind In The Willows"
---
11.
He Says It's The Future
---
13.
They Had To Work It Out Between Them
---
14.
The Song About The Hyacinths
---
15.
It Will Take Some Time
---
16.
She Loves To Ride The Port Ferry When It Rains
---
17.
A French School In Værnedamsvej
---
18.
Here, They Used To Build Ships
---
19.
They Imagine The City Growing Out Into The Ocean
---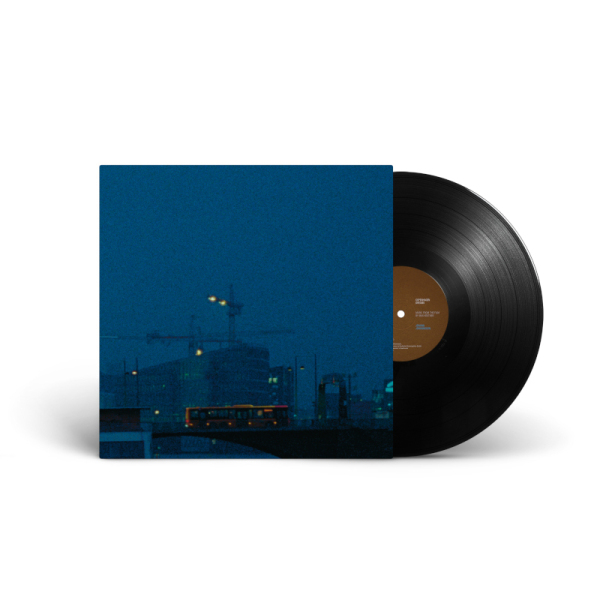 description
Jóhann Jóhannsson's Album "Copenhagen Dreams" bildet den Soundtrack zum gleichnamigen Film, einer Liebeserklärung an seine Wahlheimat Kopenhagen, die mit ihrer Kraft der Einfachheit und emotionalen Direktheit beeindruckt. Die 2012 erschienene und längst vergriffene berührende Klangcollage für Streichquartett, Klarinette, Celesta, Keyboard und Elektronik wird nun anlässlich Jóhannsson's Geburtstag am 19. September von der Deutschen Grammophon auf 180g-Vinyl wiederveröffentlicht. Zeitlos verbindet das Album klassische und moderne Elemente und fängt so die musikalische Essenz Kopenhagens herausragend ein.