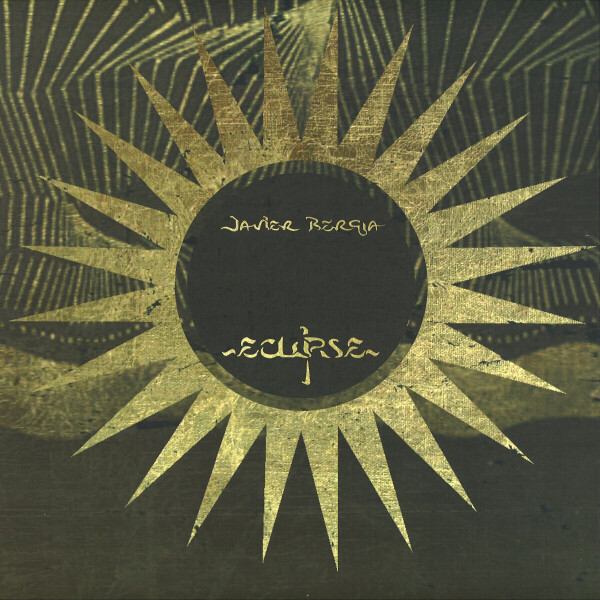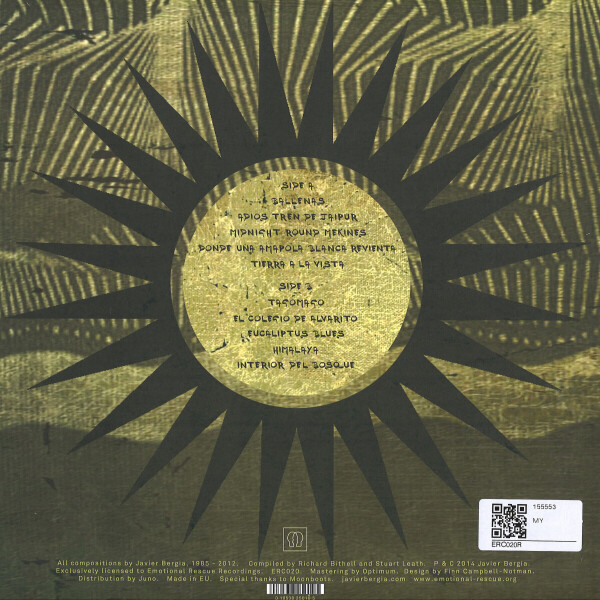 Eclipse (LP)
genre:
Electro / Electronic
To order please add to basket and proceed to check out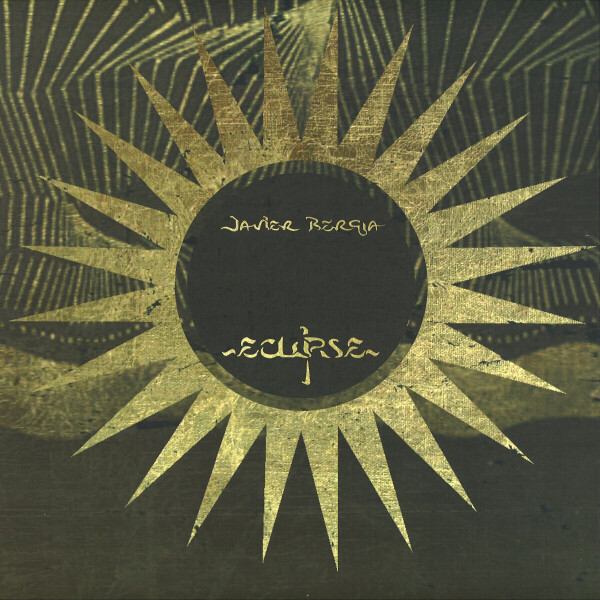 description
Emotional Rescue celebrates its 10th Anniversary with a repress of one of its most cherished reissues, in the first ever collection of works from Spanish song writer Javier Bergia. As a member of Finas Africae his name is finally coming to prominence, now with this selection of his music from 1985 to today, the depths of his acoustic, folk and balearic writing can be heard.

Born in Madrid to a family steeped in both classical and Spanish traditional music, Javier 's mastery of guitar, percussion, voice, poetry and composition is drawn from both this grounding and upon his lifelong musical inquisitiveness'.

Since 1980 he has been an integral part of the ancient music group 'Atrium Musicae', while in 1984 he founded, with Juan Alberto Arteche and Luis Delgado, the groundbreaking group 'Finis Africae' as a sonic investigation into a fusion of diverse ethnic musical forms incorporating both indigenous instruments and electronic elements.

As a solo artist, his career blossomed when, in 1985, he recorded his first LP, the acclaimed 'Recoletos' and with Luis Delgado he recorded the now classic album 'La Fl or De Piedra' under the name Ishinohana (ERC025).

Today Javier is active, participating in the Sephardic music groups 'Halilem' and 'Alquibla', as well as diverse alternative chamber music groups, as well as working around as composer, arranger and producer and appears regularly with Manolo HH on Radio Nacional de Espana.