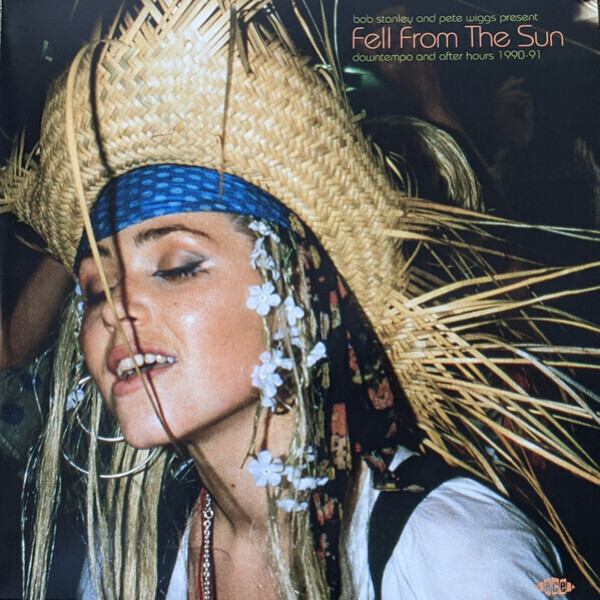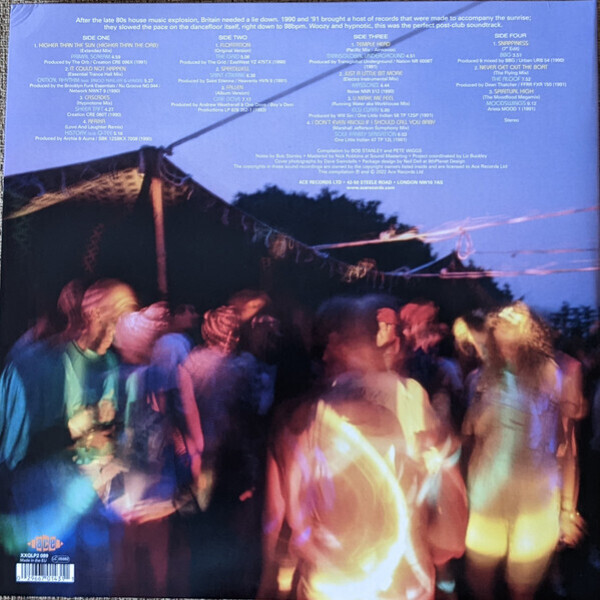 Fell From The Sun-Downtempo And After Hours
To order please add to basket and proceed to check out
1.
Higher Than The Sun (Higher Than The Orb) (Extended Mix)
---
2.
It Could Not Happen (Essential Trance Hall Mix)
---
3.
Cascades (Hypnotone Mix)
---
4.
Afrika (Love And Laughter Remix)
---
5.
Floatation (Original Version)
---
6.
Speedwell (Radio Edit)
---
7.
Fallen (Album Version)
---
8.
Temple Head (Pacific Mix - Airwaves)
---
9.
Just A Little Bit More (Electro Instrumental Mix)
---
10.
U Make Me Feel (Running Water aka Workhouse Mix)
---
11.
I Don't Even Know If I Should Call You Baby (Marshall Jefferson Symphony Mix)
---
13.
Never Get Out The Boat (The Flying Mix)
---
14.
Spiritual High (The Moodfood Megamix)
---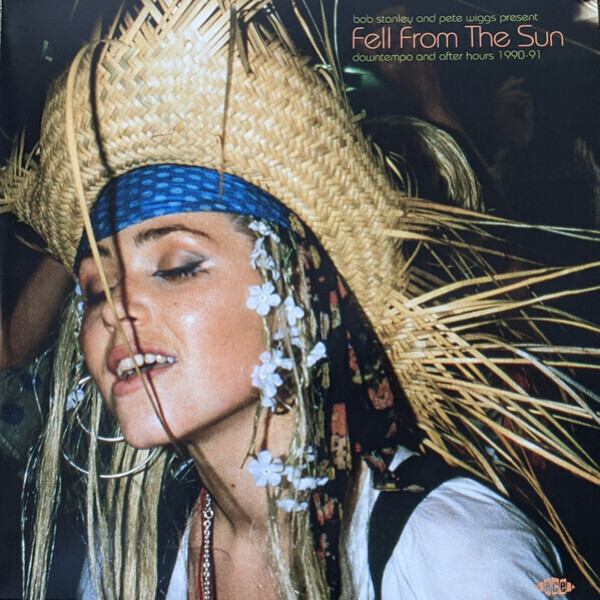 description
1989 war ein langer heißer Sommer, aber 1990 fühlte sich länger und heißer an. Seit der House-Musik-Explosion von 1987 hatte GB eine Pfeife im Mund und musste sich hinlegen. Im Frühjahr 1990 erschienen zwei Platten, die die unmittelbare Zukunft prägen sollten: Das 'Chill Out' der KLF war eine kontinuierliche Reise, ein benommener, hallgeladener Mix, und Andrew Weatheralls legendärer Remix des Primal Scream-Albumtracks 'Loaded' verlangsamte das Tempo auf der Tanzfläche selbst bis auf 98 Beats pro Minute.
'Fell From The Sun' versammelt die besten 98bpm-Platten, die den Sommer 1990 begleitet haben. Der Sampler wurde wieder wurde von Bob Stanley zusammengestellt, dessen eigene Band Saint Etienne neben weiteren Klassikern dabei ist wie z.B. Primal Screams 'Higher Than The Sun' oder vergessene Tracks wie Soul Family Sensation's 'I Don't Even Know If I Should Call You Baby'.
Dies war ein moderner Sound, der Teile der Vergangenheit aufgriff und dennoch etwas völlig Neues erschuf. Es gab einen bemerkenswerten 90s-does 60s Vibe, eine Neo-Psychedelia, die keine Gitarren beinhaltete. Für einen Moment, oder zumindest für einen Sommer, fühlte es sich an, als hätte die perfekte Zukunft bereits begonnen. 'Fell From The Sun' fängt diesen Moment nochmal ein. Natürlich auf Ace Records. Wahlweise als CD oder Doppel-LP (Black Vinyl).