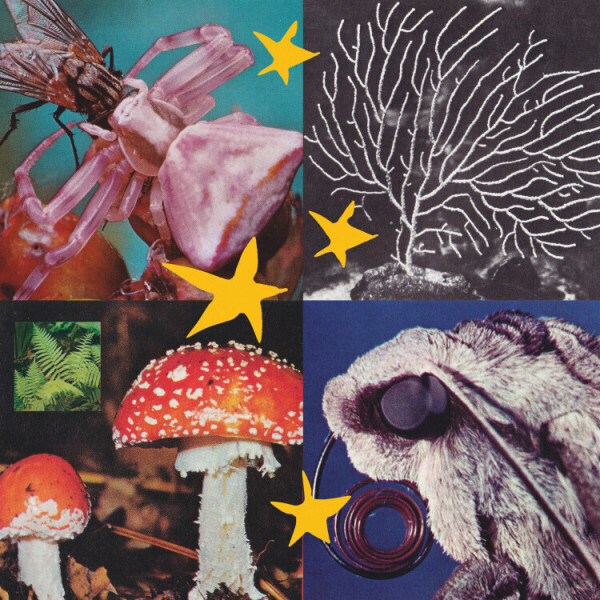 All Things Considered Vol.2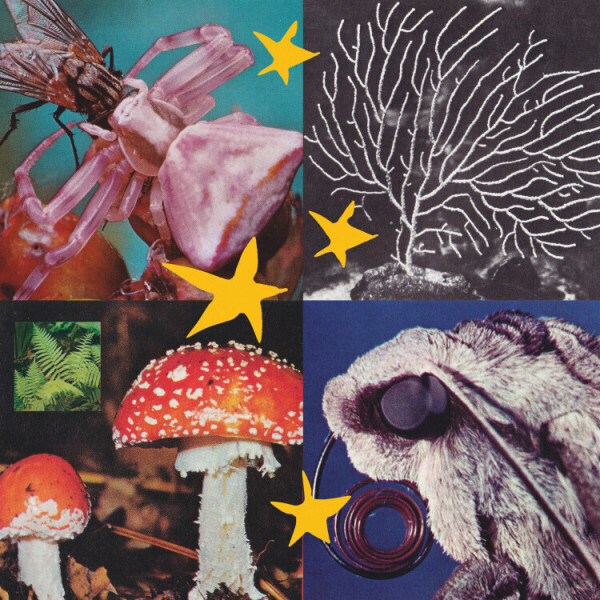 description
Eclectic Perth-based lifestyle brands and artistic communities, 823 and Butter Goods, join forces for "All Things Considered Volume 2," a compilation spanning genres and continents. Arriving September 2nd via 823.

Track List

Side A
01. Jadu Jadu, TAMBALA, apltn,
Makzo - senzu bean
02. Joe Bae - For Louis
03. Suff Daddy - Raki For 600
04. Flobama - No Screen
05. L.Dre - Fool's Gold
06. Gnarly - On The Horizon
07. Moshun - Evening Loner
08. Saaaz - Too Much

Side B
09. Tenderlonious - Seventh Wonder
10. Baro Sura, silentjay - GoodMorning
11. Arrangement Studio - Operator
12. Fredfades, Kristoffer Eikrem - Gold
13. Kuzich - ALL THESE FEELINGS
14. Silentjay - Limerence
15. Tropical Hifi - Subtropic (Butter Edit)

823 is a multifaceted Perth-based record label, fashion brand, and artistic community, founded by Australian producer and all-around creative, Ta-ku (846k monthly listeners on Spotify). With an ethos of attention to detail and appreciation for the everyday things in life, 823 doesn't stick to any particular genre. 823's releases include Cabu's (800k Monthly Listeners on Spotify) "So Far To Go" EP, Ta-ku and matt mcwaters's duo project "Black and White," which featured Masego collaboration "Flight 99" (14 million streams on Spotify), their debut release with Australian producer and instrumentalist Kuzich, and multiple sold out clothing capsules. "All Things Considered Vol. 1" set off a collaborative series of curated compilations, featuring both budding and well-established artists around the world including Idealism, Wun Two, pastels, SwuM, Jinsang, Saltyyyy V, and more. "All Things Considered Vol. 2" sees the continuation of this project, this time in partnership with fellow Perth-based powerhouse, Butter Goods.