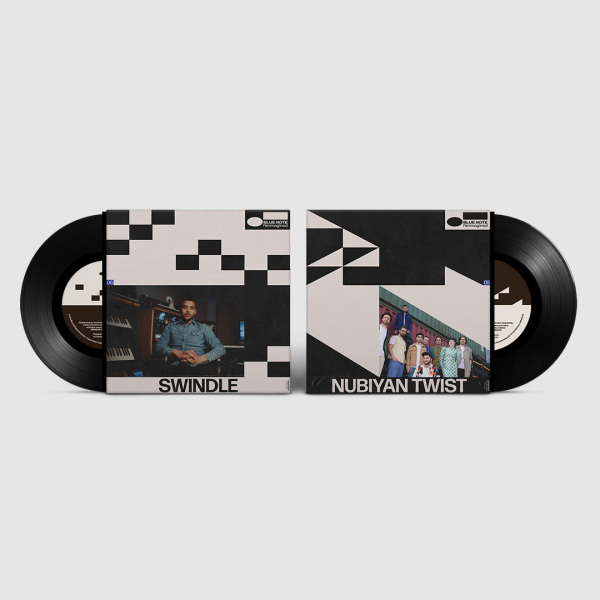 Through The Noise / Miss Kane
1.
Through The Noise (Chant No.2)
---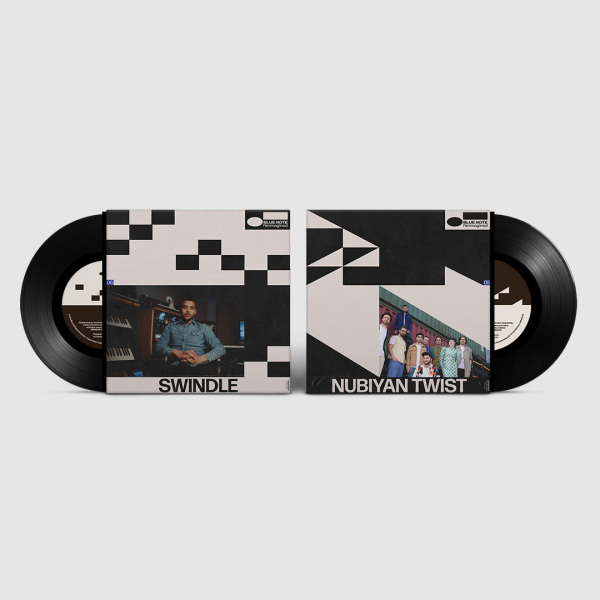 description
"Blue Note Re:imagined II" ist die Fortsetzung des erfolgreichen 2020er-Albums. Wieder rücken angesagte, junge Briten mit modernen Sounds und kreativen Ideen berühmten Blue-Note-Tracks auf den Leib. Nr. 3 der insgesamt vier vorab erscheinenden 7"-Singles beinhaltet zwei Neuinterpretationen von Donald-Byrd-Tracks vom britischen Afro-Jazz-Collective Nubiyan Twist und vom Londoner Hiphop/Funk-Produzenten Swindle. Ebenfalls erhältlich sind die Singles 1 und 2: 00602445382323 - Ego Ella May/Theon Cross - "Morning Side Of Love" / "Epistrophy" 00602445382330 - Kay Young/Marco & Venna - "Feel Like Making Love" / "Where Are We Going?"