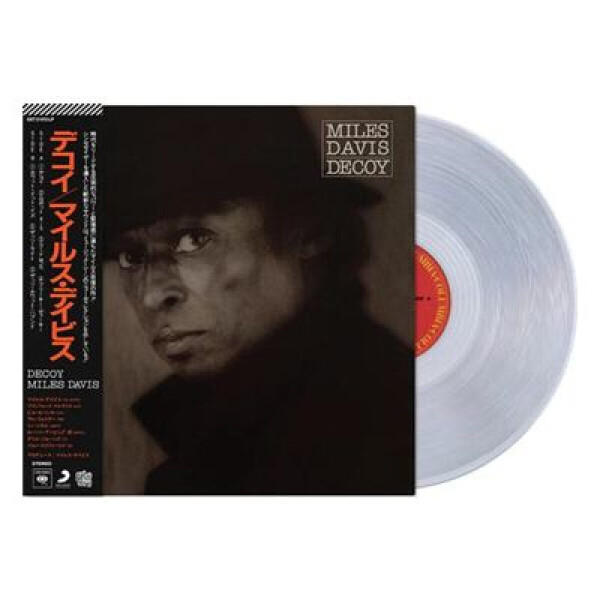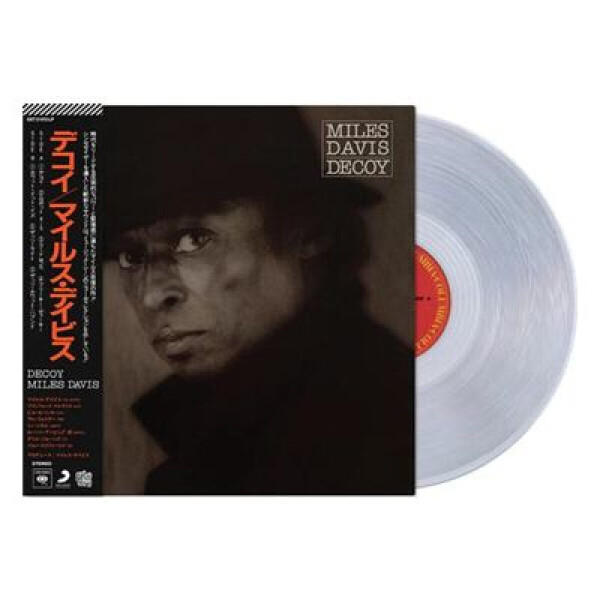 description
PRESSED ON CRYSTAL CLEAR VINYL HOUSED IN A GATEFOLD JACKET WITH JAPANESE STYLIZED INSERT AND DELUXE OBI STRIP

Remastered From The Original Analog Tapes

A1 Decoy
A2 Robot 415
A3 Code M.D.
A4 Freaky Deaky
B1 What It Is
B2 That's Right
B3 That's What Happened

This record is self produced by Miles himself! Without long time pro-duction collaborator Teo Macero, Miles chases new directions with this 1984 recording. Miles allowed keyboardist Robert Irving and guitar legend John Scoeld to write most of the material on the LP. The record is dripping with some of the new sounds of synths which makes this a very unique entry in the Miles catalog.
Decoy features John Scoeld on guitar, Robert Irving on synths and programming, Darryl Jones on bass, Al Foster on drums, Mino Cinelu on percussion, Bill Evans on sax, and guest appearances from Branford Marsalis.