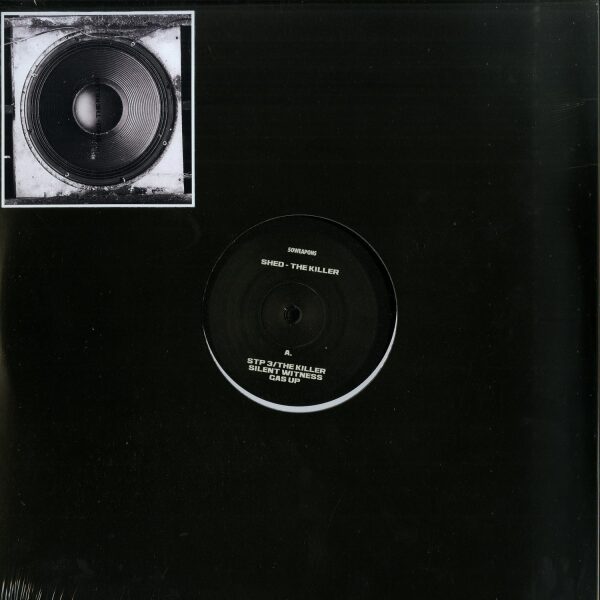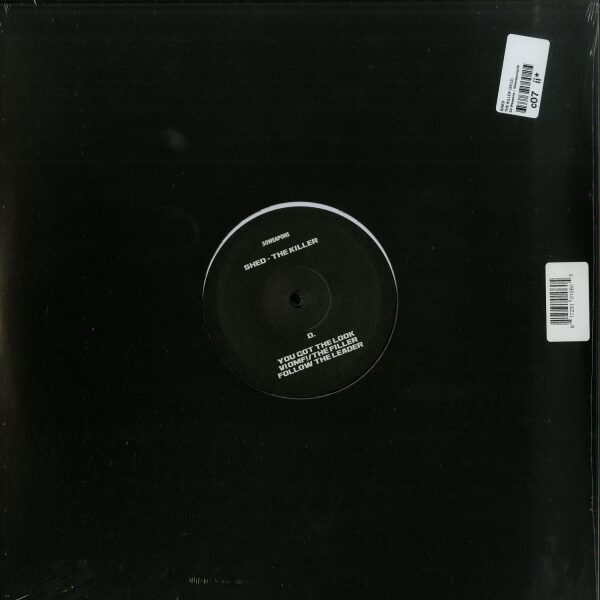 The Killer (USED/OPEN COPY)
genre:
Electro / Electronic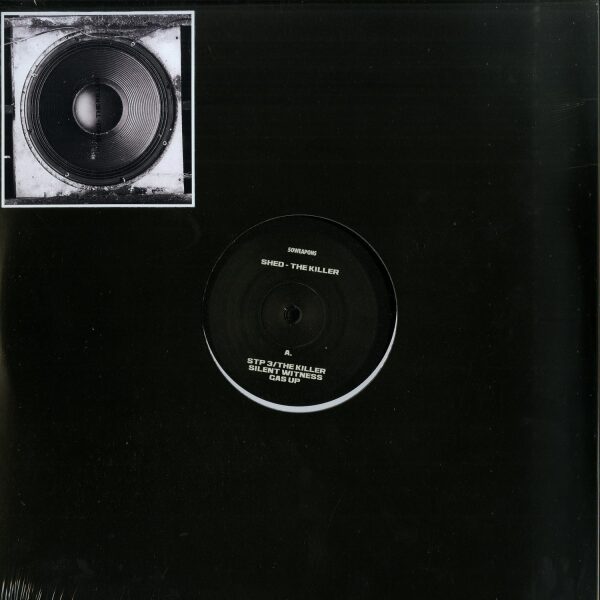 description
PLEASE NOTE: PLAYED 1-2 TIMES - SLEEVE MAY SHOW SIGNS OF WEAR - STILL SOUNDS GOOD
2011 kam Phon.o ins Berliner Camp von 50WEAPONS und eine Spielereien, einzig Signalsounds, starke Beat-Patterns und Bass, Bass, Bass mit voller Wucht. Die Vielfältigkeit von "Silent Witness", ein massiver Groover, über "I Come By Night", ein echter 4 To The Floor Slammer, bis hin zu wunderbar melodischen Tracks wie "Gas Up" oder der Albumversion der 12" Vorabsingle "The Praetorian". Wie auch die Vorgängeralben ist dieses hier aus einem Stück. Jeder einzelne Track ordnet sich dem Ganzen unter und sind dennoch Hits, jeder einzelne. Eben Killer! Gemacht für die aufgepimpte Anlage in deinem Auto, für entspanntes, aber lautes Hören zuhause oder über gute Kopfhörer. Also, rave on! Shed "The Killer" wurde im März 2012 produziert – eine erstaunlich kurze Zeit für eine ganze Albumproduktion. Es wurde dadurch noch homogener und ist eine wahre Liebeserklärung an den Techno.