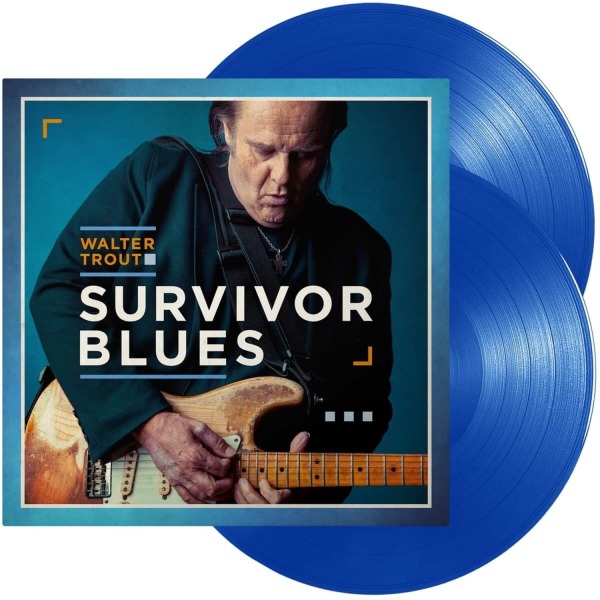 Survivor Blues (2LP 140 Gr. Blue Vinyl Gatefold)
1.
Me, My Guitar And The Blues
---
2.
Be Careful How You Vote
---
8.
Something Inside Of Me
---
11.
Goin' Down To The River
---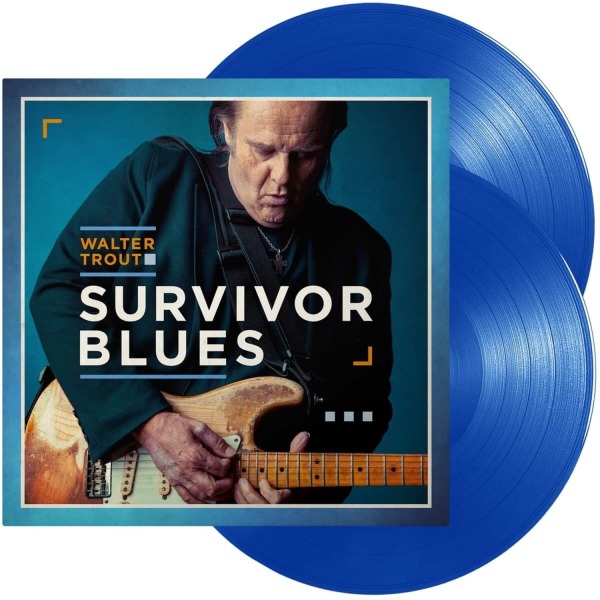 description
Aufgenommen wurde "Survivor Blues" mit Produzent Eric Corne in Los Angeles, im Studio des früheren The Doors-Gitarristen Robby Krieger, der beim Stück "Goin' Down To The River" einen Gastauftritt hat. Die hier zu hörende Band setzt sich neben Walter Trout selbst aus Bassist Johnny Griparic, Skip Edwards an den Keyboards und Drummer Michael Leasure zusammen. Erklärtes Ziel aller Beteiligten war es, besagte Blues-Traditionals nicht etwa Note für Note nach zu spielen, sondern diese gänzlich neu arrangiert auf ein zeitgemäßes Level im unverkennbaren Trout-Stil zu heben. Die Idee für den Albumtitel stammt vom Walter Trouts Frau und Managerin Marie - doppeldeutig spielt er sowohl auf das auf dem Album vertretene Songmaterial als auch auf Trouts persönliches Schicksal an, das sich mit viel Glück zum Guten gewendet hat. Walter Trout selbst bringt das Ganze mit einem Augenzwinkern so auf den Punkt: "Meine Karriere läuft wie geschmiert, meinen Kindern geht es prima, Marie und ich lieben uns wie am ersten Tag, und mit meiner Gesundheit ist alles in Butter. Alles in allem sieht es ganz so aus, als hätte ich gerade die beste Zeit meines Lebens."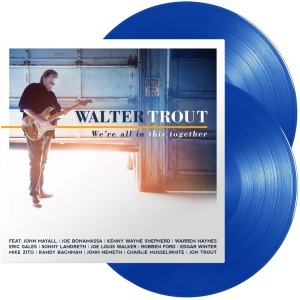 Blues
Walter Trout
MASCOT LABEL GROUP
€26.99
Unknown
Walter Trout
Ruf Record
€17.29
€12.69