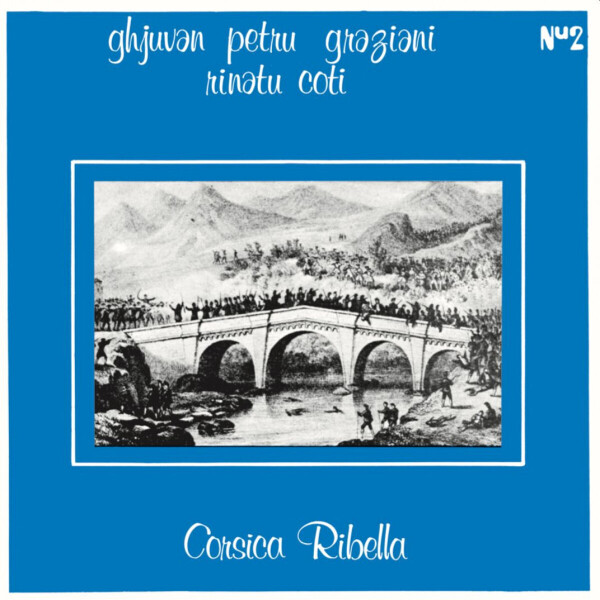 Corsica Ribella (LP + insert 4p/Reissue)
genre:
Electro / Electronic
To order please add to basket and proceed to check out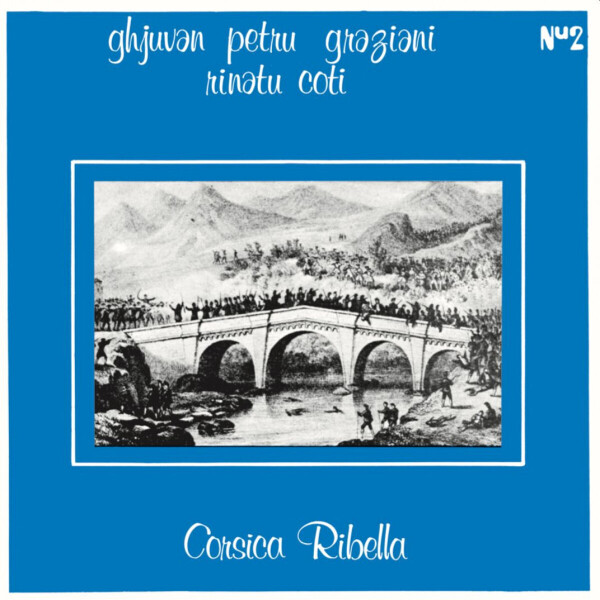 description
This first reference (ATE001) is a reissue of Corsica Ribella, which is the second album by Ghjuvan Petru Graziani (GP.G) in collaboration with the poet Rinatu Coti.
Limited to 300 copies, the reissue includes the restoration of the cover as well as an 8-page booklet containing sketches, poems and exclusive interviews with the artists translated into three languages (French/English/Corsican).
Below a bit more about the artist Ghjuvan Petru Graziani (GP.G) :
Born in Corsica, with a childhood in Toulon, then planer and toolmaker at the Renault Billancourt factory, GP.G created the Groupe Culturel Renault which had an impact in the political strike of 1971.
Multi-faceted artist, GP.G is known among other things for his activist music label Les Disques Vendémiaire with which he produced a few big names in free jazz such as JEF Gilson, François Tusques, Cossi Anatz and ByardLancaster.
Corsica Ribella record is born in 1984 when G.P.G was back in Corsica. He was at this time highly committed to the Corsican National Liberation Front (FLNC). Corsica Ribella is then the first Corsican electronic disc ; a clever mix of electronics, poetry and field recording. Jazz-funk influenced, the LP is a cosmic ballad oscillating between ambient and leftfield with large instrumental parts against backdrop of nationalist demands, an ode to freedom.