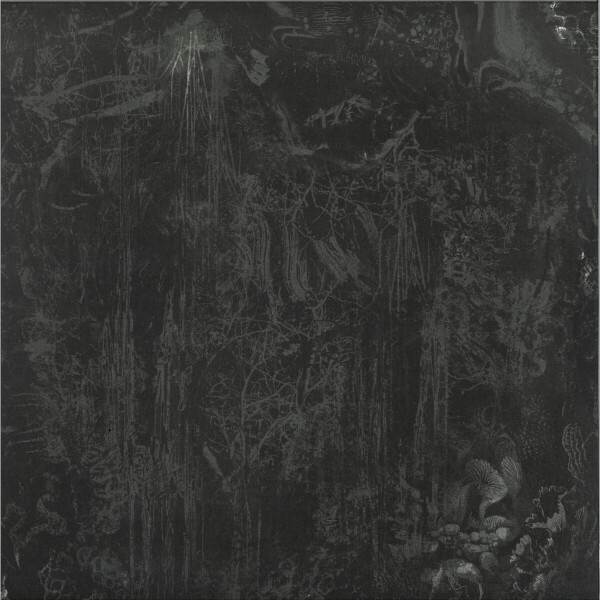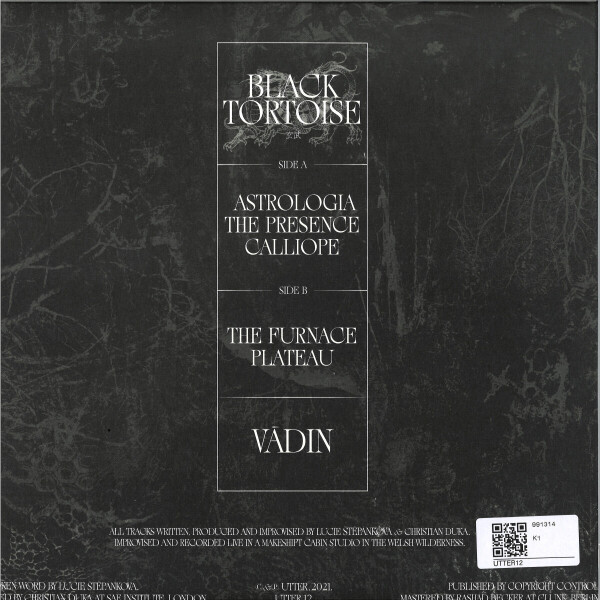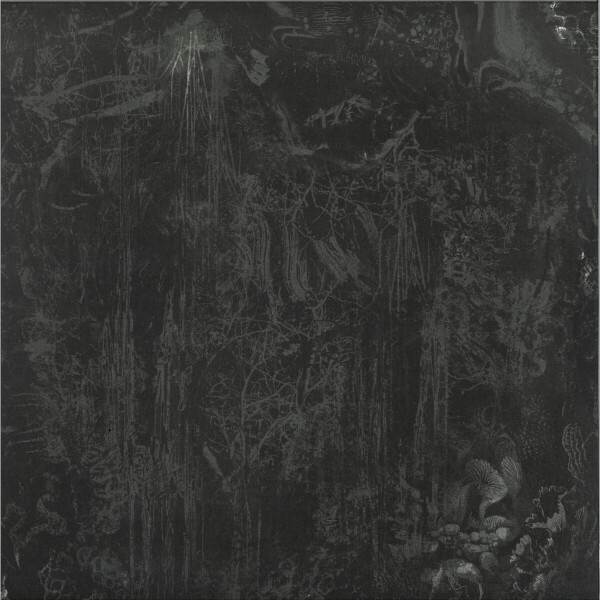 description
Utter presents the second full-length album by enigmatic duo V?din - a collaboration between sound artists and performers Christian Duka and Lucie Štepánková (aka Avsluta). "Black Tortoise" is a voyage accompanied by the uncanny, the shadow-dwelling specters and arcane symbolism derived from ancient Chinese astronomy.

"Astrologia" opens the album with an eerie torrent of droning voices and glassy, percussive interventions, leading into the patiently unfolding opening of the "The Presence" with it's ominous narrative riding the swelling, thunderous rhythms culminating in swarms of hallucinatory chaos. The doom of "Calliope" follows, infused with cavernous, beastly vocalisations which lure the listener into "The Furnace", a drowsy kaleidoscope of rhythms weaved together with Štepánková's mother-tongue narration. And further on still, into the make-believe world conjured up by the buzzing and swarming objects overheard on "Plateau".

Available on limited vinyl and digital formats. A special fold-out pamphlet is included with physical copies.

Spoken word by Lucie Štepánková. Mixed at SAE Institute by Christian Duka and mastered by Rashad Becker at Clunk. Transferred and cut by Helmut Erler at D&M.

Artwork designed by Marco Maldarella.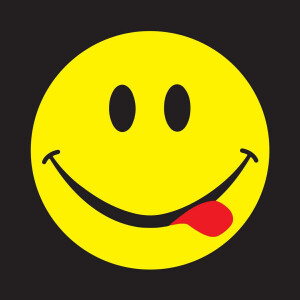 €28.99
House
O Yuki Conjugate
Utter
€13.29