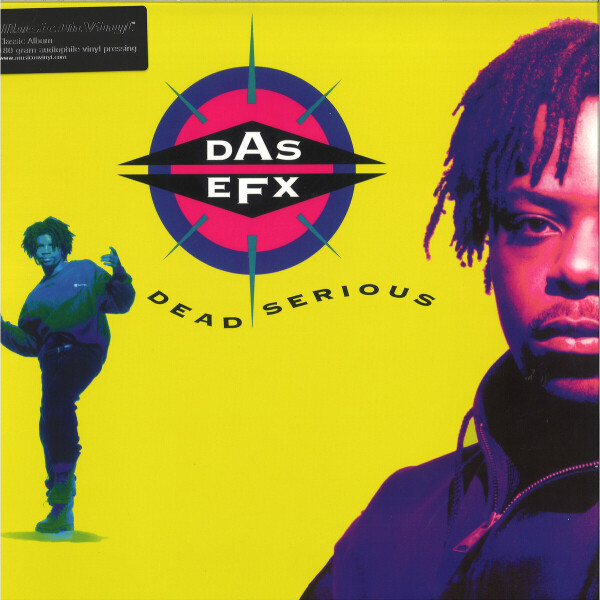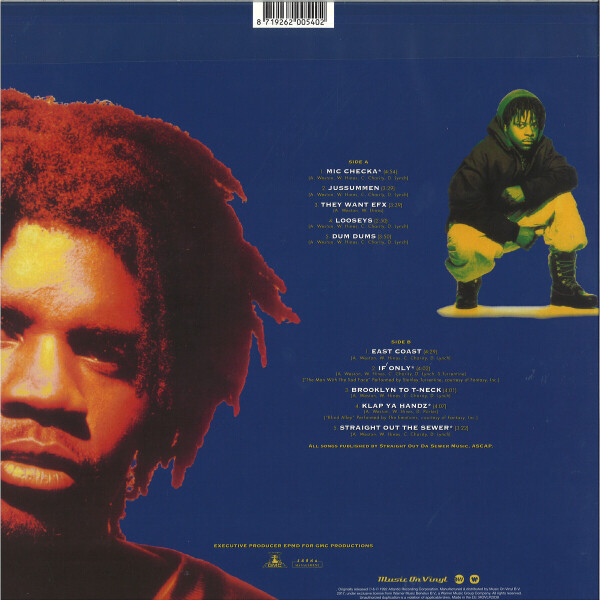 10.
Straight Out The Sewer
---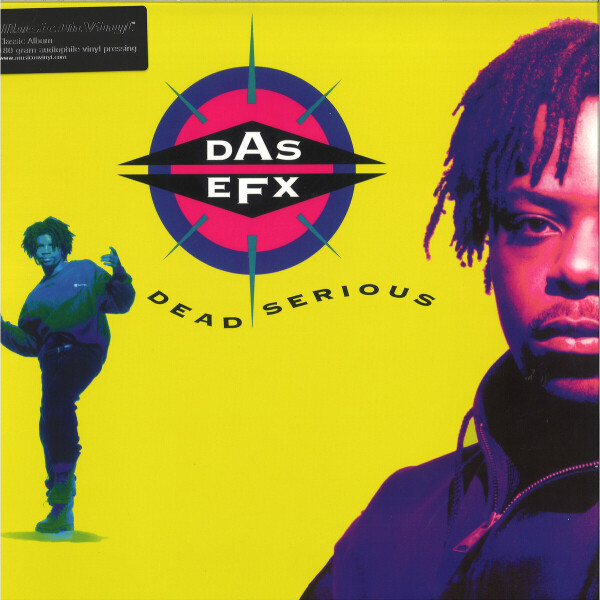 description
180gr./Insert
1-LP Holland
Dance / Hip-Hop
High Quality, Insert
'Dead Serious' is the debut studio album of American Hip Hop duo Das EFX, originally released in 1992. Recording sessions for the album took place at Firehouse Studios in Brooklyn and at Charlie Marotta's North Shore Soundworks studio in Long Island. 'Dead Serious' went platinum on the strength of the singles 'Mic Checka' and the hit 'They Want EFX'. The Source's Matty C compared the duo's lyrical style to that of Busta Rhymes, Treach, and EPMD.