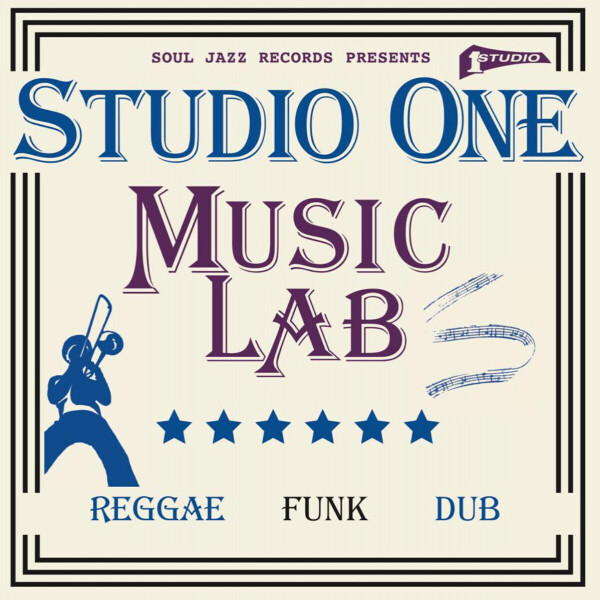 To order please add to basket and proceed to check out
1.
People Make The World Go Round (Version)
---
4.
Mother And Child (Part 2)
---
8.
Forward To Jah (Part 2)
---
15.
Sunshine Of Your Love
---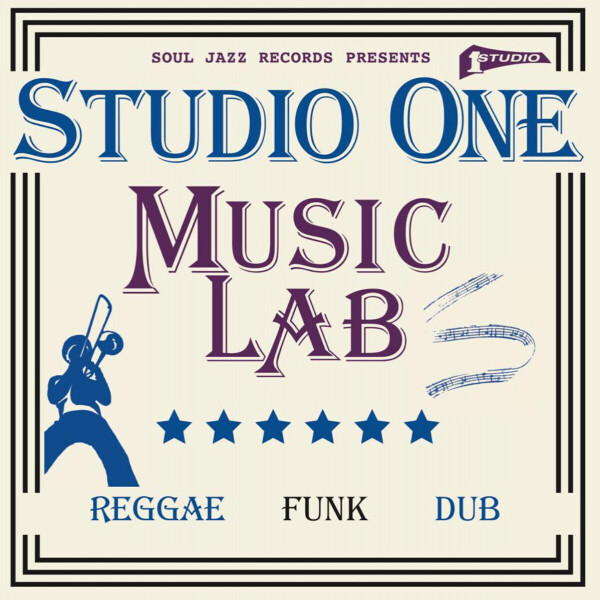 description
This new Studio collection on Soul Jazz Records delves deep into a melting pot world of reggae and funk and dub created at the music laboratory of 13 Brentford Road, Kingston in the 1970s - an intense collaboration of crack musicians, singers, DJs and engineers under the guidance of producer Clement 'Coxsone' Dodd. Here you will find some of the deepest and rawest cuts to emanate out the Studio One factory - truly hypnotic rhythms, powerful funk guitar and bass, soaring horns and more interspersed with occasional vocals and toasting as musicians reach for the highest heights and deepest roots of reggae music.