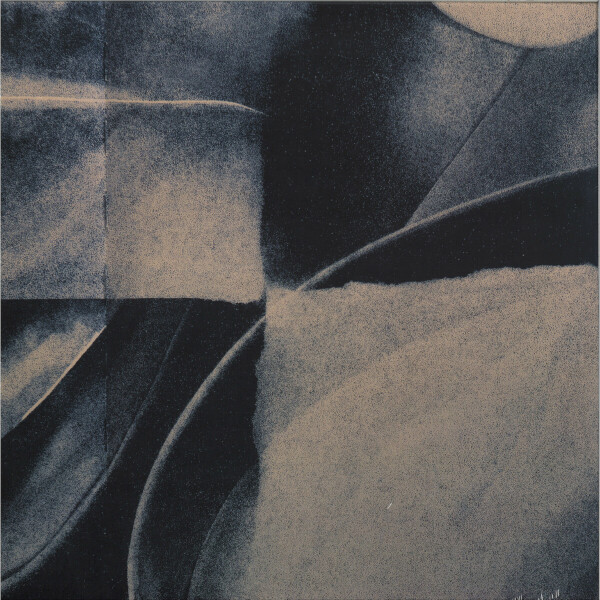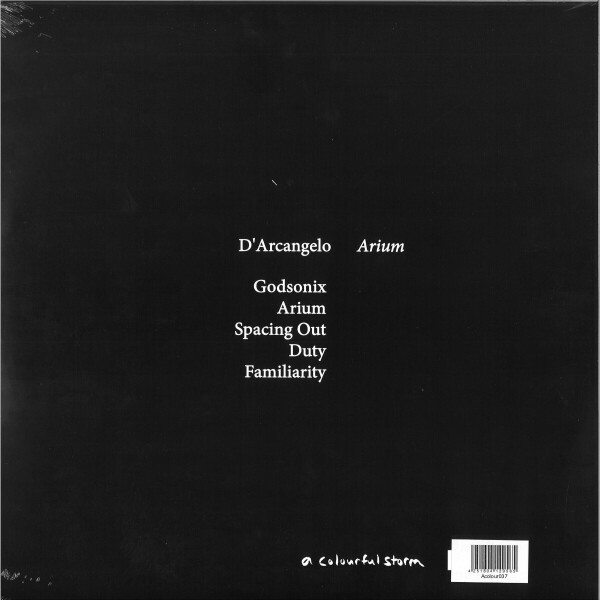 Arium (EP+Insert)
genre:
Electro / Electronic
To order please add to basket and proceed to check out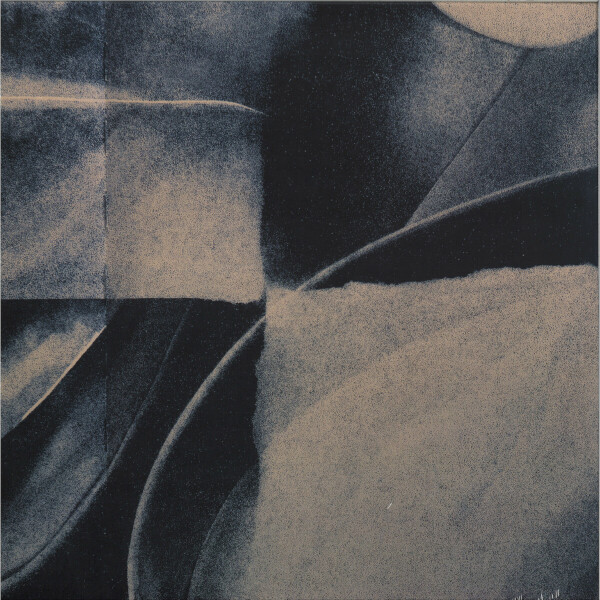 description
D'Arcangelo is the duo of Marco and Fabrizio D'Arcangelo and Arium is their first release of sublime introspective electronics for A Colourful Storm. Throughout EPs and seminal albums for Rephlex, Nature and Suction Records, D'Arcangelo forged a sleek and sensuous sound alongside their label mates Bochum Welt, Leo Anibaldi and Lory D. Arium is their latest EP, containing new studio productions and a lost gem produced during the Shipwreck era, hinting at the seminal Broken Toys' Corner and Eksel albums. Full-colour sleeve with insert and liner notes by Marco D'Arcangelo.