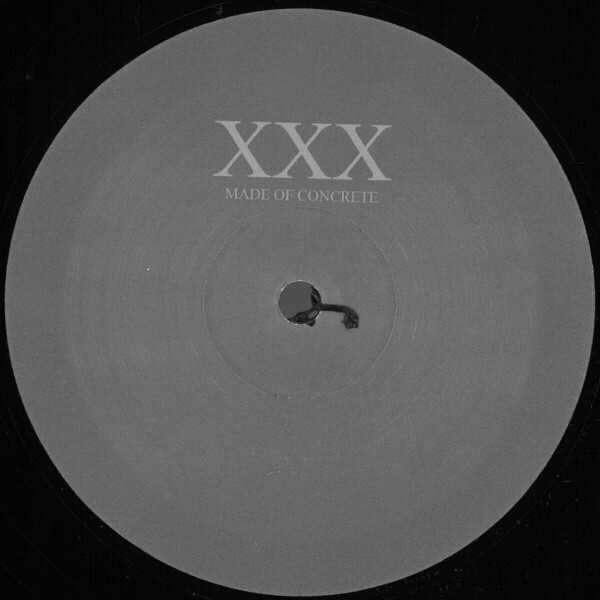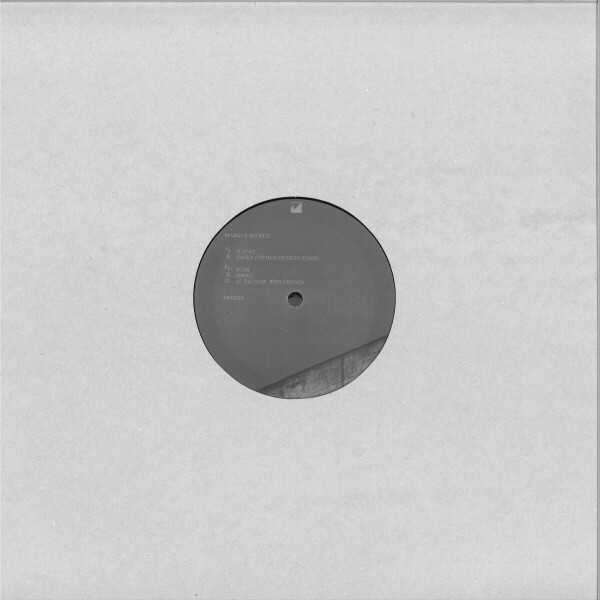 2.
Smoke (Thomas Hessler Remix)
---
5.
At The Park With Friends
---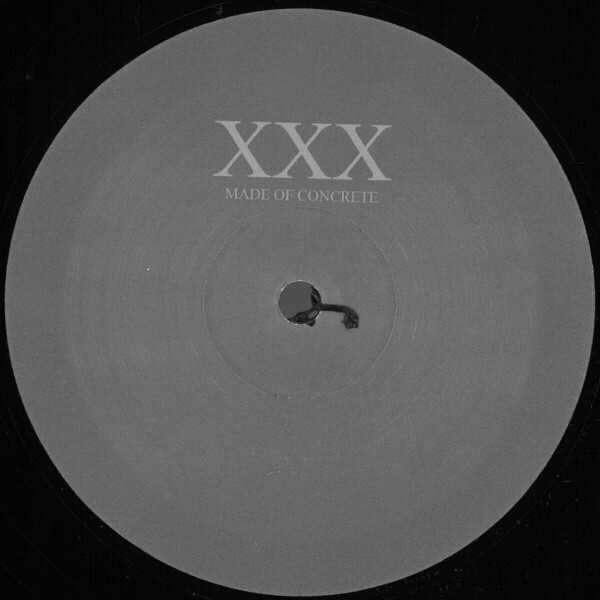 description
Markus Suckut returns with his second EP on 'made of Concrete'. Named after the Ruhr area, one of the densest regions in Germany, 'Ruhr' shows off the mesmerizing skillset and versatility of the producer. His hometown Düsseldorf is one of the three major cities on the Ruhr map and has brought up its very own Düsseldorf-sound within German electronic music, with local heroes Kraftwerk paving the way in the 1970s. The twists and turns of the Ruhr river and the musical paths that electronic music has taken all come together in this EP, which steers from techno to electronica with ease.

While 'Tunnel' is a rather straightforward minimal techno banger, the title track 'Ruhr' is almost melancholic. 'At The Park With Friends' ventures into the realms of ambient. The 5-tracker is accompanied by a technoid remix of 'Smoke' by Markus Suckut's longtime friend Thomas Hessler.