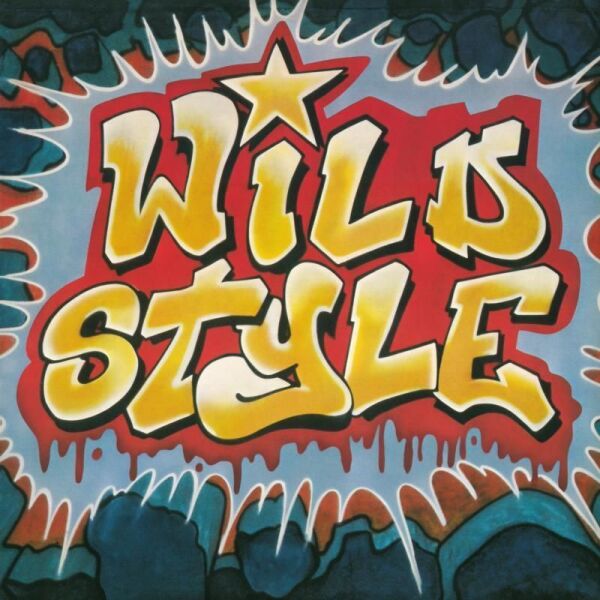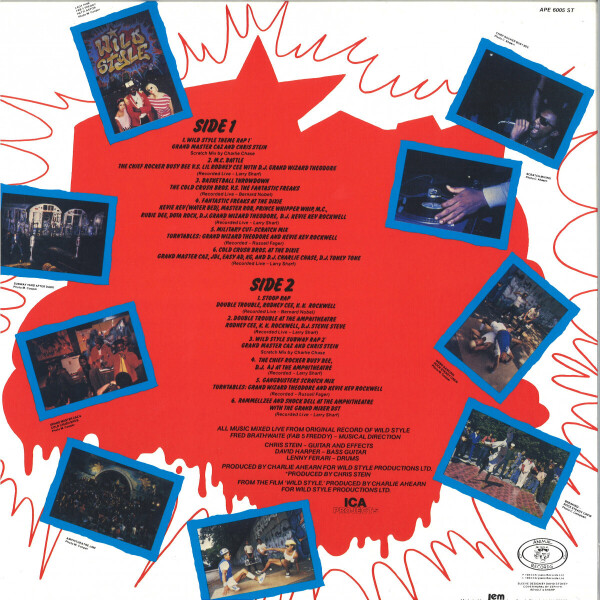 1.
Wild Style Theme Rap 1
---
4.
Fantastic Freaks At The Dixie
---
5.
Military Cut-Scratch Mix
---
6.
Cold Crush Bros At The Dixie
---
8.
Double Trouble At The Amphitheatre
---
9.
Wild Style Subway Rap 2
---
11.
Gangbusters Scratch Mix
---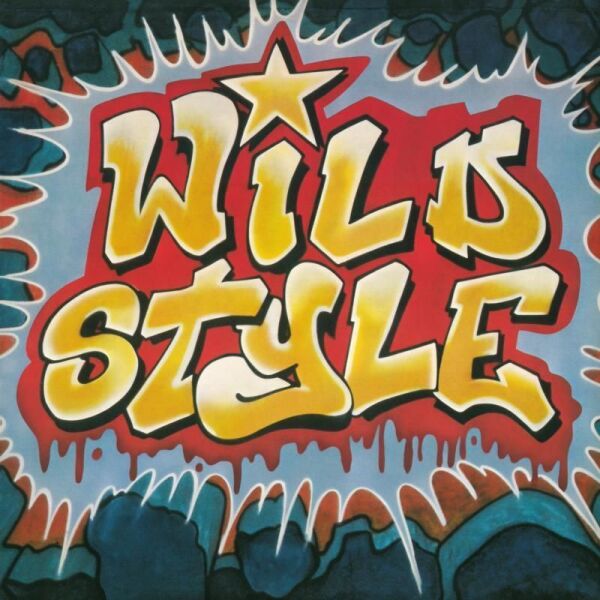 description
Wegweisender Hip-Hop-Soundtrack feat. Rodney Cee, KK Rockwell, Cold Crush Brothers, Fantastic Freaks, Fab Five Freddy.
Produziert von Chris Stein von Blondie.
Animal Records - gegründet von Chris Stein von Blondie - hat in seiner kurzen Geschichte in den frühen 80er Jahren nur ein einziges Album veröffentlicht, aber was für ein Album das war. Wild Style bleibt der wichtigste Soundtrack der Hip-Hop-Geschichte, eine Momentaufnahme der Szene, wie sie sich von der Straße ins Aufnahmestudio entwickelte. Aber es ist nicht nur ein wichtiges Dokument, sondern auch ein verdammt gutes Hörerlebnis.
Die Besetzung ist ein "Who is Who" derjenigen, die in den ersten Tagen der Hip-Hop-Blockpartys herausragend waren. Das Double Trouble-Duo Rodney Cee und KK Rockwell, The Chief Rocker höchstpersönlich, Busy Bee, die mächtigen Line-ups von The Cold Crush Brothers und The Fantastic Freaks. Die Musik fängt die freie, umherstreifende Natur des Films ein - sie ist rau an den Rändern, sie ist gelegentlich amateurhaft, aber sie ist völlig, völlig herrlich.
Das Original-Tracklisting von Animal, von dem dies eine Neuauflage ist, ist voll von wiederkehrenden Sounds und Motiven, die alle von Chris Stein und Fab Five Freddy mitproduziert wurden, die sich von den Breakbeats entfernen, um einen Sound zu erzeugen, der an sie erinnert und doch völlig einzigartig ist. Das epische Schlagzeug stammt von Lenny 'Ferrari' Ferraro, einem Vietnam-Veteranen und Punk-Schlagzeuger, der in seiner Karriere unter anderem Aretha Franklin und Lou Reed begleitete.