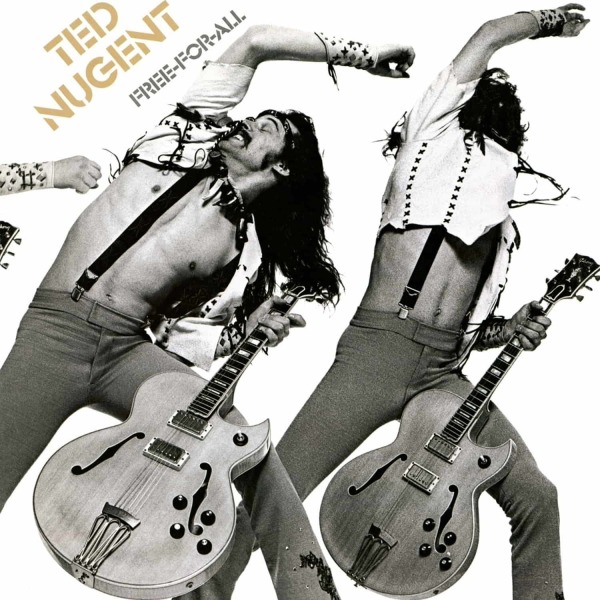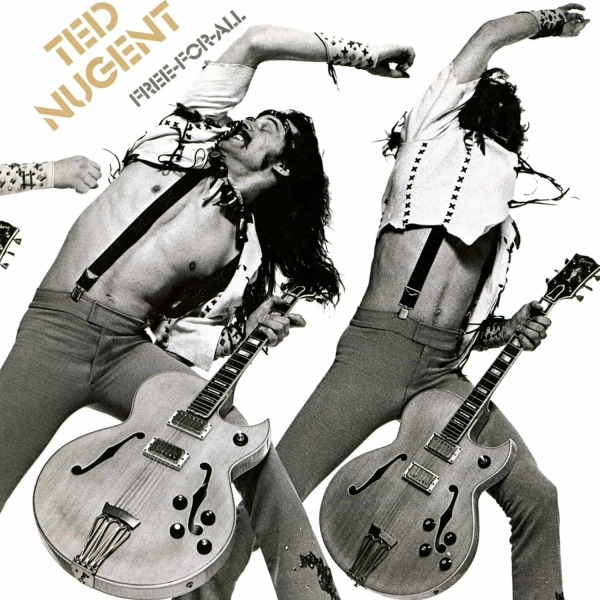 9.
I Love You So I Told You A Lie
---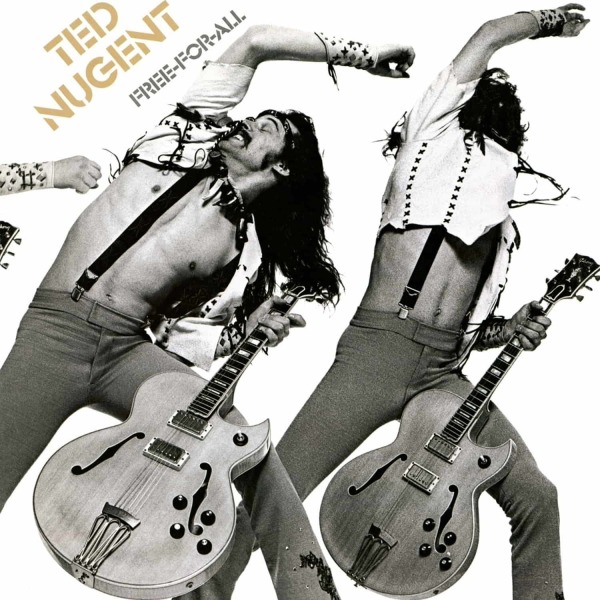 description
Coloured Vinyl, High Quality, Gatefold Sleeve
¦ Limitierte Sonderauflage von 1.000 einzeln nummerierten LPs auf TRANSLUCENT BLUE Vinyl
• Audiophiles 180g Vinyl
• Deluxe Heavy-Weight Gatefold-Sleeve mit glänzender Laminierung
• Mit Leadgesang von Meat Loaf auf 5 Tracks

¦ Der amerikanische Hard-Rock-Musiker Ted Nugent veröffentlichte sein zweites Studioalbum "Free-For-All", sein erstes Album, das mit Platin ausgezeichnet wurde, im Jahr 1976. Das Album wurde von Tom Werman produziert, der auch mit Künstlern wie Blue Öyster Cult, Mötley Crüe, L.A. Guns und vielen anderen zusammengearbeitet hat.
Ein Jahr bevor er mit "Bat Out Of Hell" zum internationalen Erfolg wurde, hat Meat Loaf als Sänger an Ted Nugents Album mitgewirkt. Aus der Zusammenarbeit entstanden schließlich fünf Titel mit Meat Loaf als Leadsänger: "Writing On The Wall", "Street Rats", "Together", "Hammerdown" und "I Love You So I Told You A Lie".
"Free-For-All" wurde schließlich mit Doppel-Platin in den USA und Gold in Kanada ausgezeichnet. Nun ist es als limitierte Auflage von 1.000 einzeln nummerierten Exemplaren auf TRANSLUCENT BLUE Vinyl und in einerm Gatefold-Sleeve erhältlich.